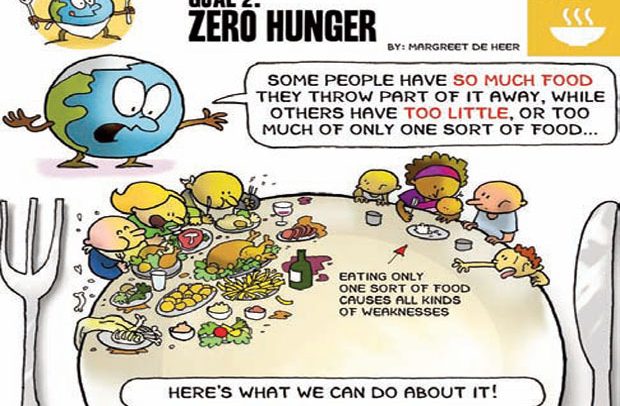 100 Young Leaders Join Zero Hunger Project
Bayer AG has selected 100 participants from 45 countries, for the fourth edition of the Youth Ag Summit.
The 2019 Summit will take place in Brasília, Brazil from November 4-6, in partnership with Nuffield Brazil.
The Youth Ag Summit, part of the Bayer Agricultural Education Program, brings together young change-makers aged 18-25 to tackle the challenges of how to feed a growing population by 2050.
For this year's application process, each prospective participant pitched an idea to tackle food insecurity in the context of the UN Sustainable Development Goals (SDGs). In total, Bayer received over 2,800 applications from more than 140 countries.
A local country jury reviewed each application, before a panel of experts made the final selection.
This year's crop of 100 delegates includes entrepreneurs, farmers, students, plant scientists, and economists – to name a few.
Among the selected 100 youths, three delegates would represent the West and Central Africa sub-region. Rosalinda Agana (23) from Ghana is an NGO founder, entrepreneur and alumni of CAMFED in Ghana, committed to encouraging girls to become agripreneurs.
"The 100 delegates headed to Brazil in November all share a commitment to driving innovation in agriculture, which is vital if we are to both feed the world and ensure healthy ecosystems." said Liam Condon, member of the Board of Management of Bayer AG and head of the Crop Science Division.
For the 100 chosen delegates, the Youth Ag Summit will function as an idea incubator: helping them turn their ideas into reality and equipping them with the skills needed to realize their projects. They will also hear from expert speakers and participate in field trips to learn more about the agricultural industry in Brazil.