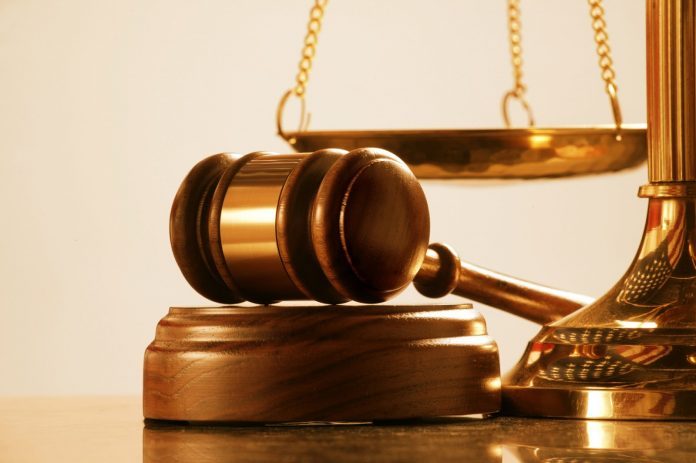 A 56-year-old farmer has been granted a GH?30,000.00 bail by the Kumasi Metropolitan Court for fraudulent transaction.
Opanin Kwaku Agyei pleaded not guilty to the charge and will reappear before the court presided over by Mrs. Mary Nsenkyire on August, 01 this year.
Presenting the facts of the case to the court, Assistant Superintendent of Police (ASP) Felix Akowuah said the complainant, Mina Adamu was a worker a National Health Insurance Office, and resides at Abuakwa Maakro, whilst the accused was a farmer at Tanoso in Kumasi.
He said on June 29 this year, the complainant and her brother Derrick Lamin purchased plot of land known as No.64, from the accused at Bonkanye, near Nkawie, at the cost of GH?32,000.00 and made a part payment of GH?27,000.00 of which the accused issued a receipt to that effect.
ALSO: Police appeal for public assistance to catch Tema fuel station robbers
ASP Akowuah further told the court that the complainant and her brother went to the land and they were driven away by another person who claimed ownership to the same plot of land.
He said the complainant reported the matter to the police who arrested the accused person.
The prosecution said Police investigations revealed that the accused person had no title to the land.
ALSO: Robbers strike on Tarkwa-Takoradi highway
The accused according to ASP Akowuah in his cautioned statement admitted having sold the said plot of land to the complainant and pleaded to the police to give him a period of two weeks to refund the amount involved after which, he was granted police enquiry bail.
ASP Akowuah said the accused failed to report himself to the police and went ahead to petition the Attorney General for unlawful arrest by the police.
He said the docket was sent to the Attorney General for advice after which the Attorney General directed that the accused be charged with the offence of fraudulent transaction.
ALSO: 1.2m new voters added to electoral roll
ASP Akowuah said that on receipt of the report from the AG, the Police invited the accused person on several occasions but he failed to turn up.
He said on July 08 this year, at about 1230 hours, police received information that the accused was hiding at Adum in Kumasi and quickly proceeded to arrested him.
Source: GNA