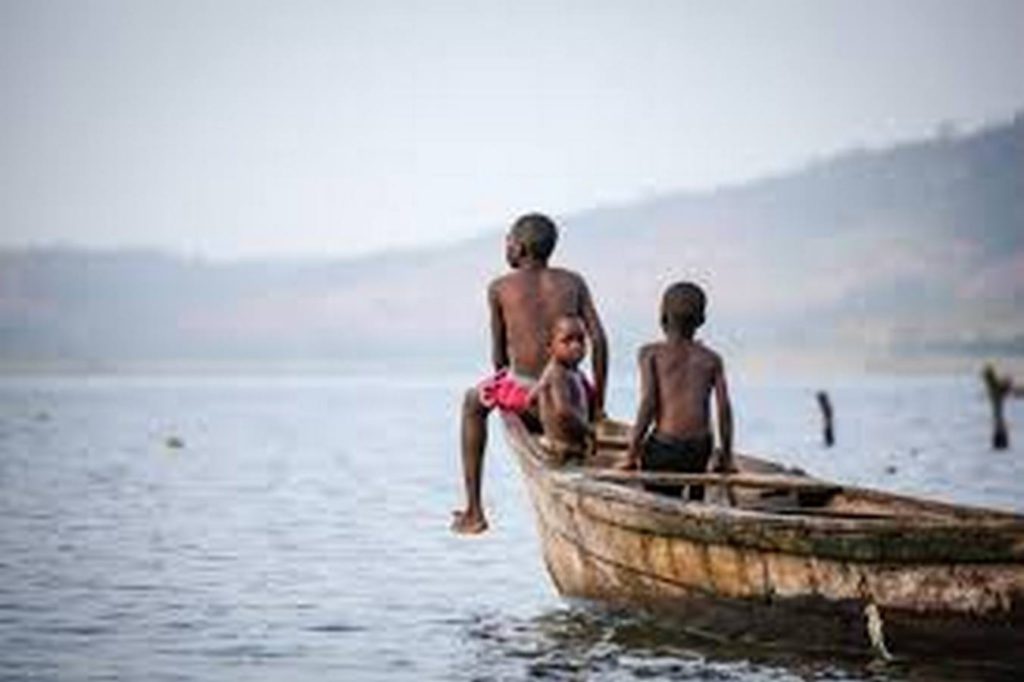 In a space of just two hours, seven child labourers were rescued from their fishing masters on the Krachi West district stretch of the Volta lake in the Oti region.
This was in an operation championed by the Centre for Human Rights, Conflict, and Peace Studies, an advocacy group at the University of Education, Winneba.
During a study tour of the district, which has gained a seeming notoriety as a major transit point for child trafficking and child labour, some of the child labourers, aged between eight and 12 years, were working without supervision whilst others appeared to be severely malnourished.
This prompted the group into actions and with support from PADCODEP, a local non-governmental organisation, they together rescued seven of those children they found on the lake between 7.00am and 9.00am.
But, the rescue operation was not without a struggle. All the children encountered, together with their masters put up fierce resistance, claiming they were in school but could not explain why they were engaged in fishing activities on a Friday morning.
One went on his knees crying and begging the team not to take him out of fishing. The team proceeded to Ogetse, one of the Island communities where three of the seven rescued children came from.
However, it turned out that most parents in the area prioritise fishing over their ward's education.
Human rights activists say Ghana may not attain most of the Sustainable Development Goals (SDGs) if pragmatic steps are not taken to address the widespread of child trafficking and child labour.
They explained that the exploitation of children, if not checked, will make it difficult for the country to attain SDGs 1, 2, 3, 4, and 8, that seek to ensure no poverty, no hunger, good health, quality education as well as good jobs and economic growth.
The rescued children were taken to 'The Village of Life', a care-giving home and educational facility for rescued child labourers, to begin a new life journey with 98 other inmates.
Source: 3news