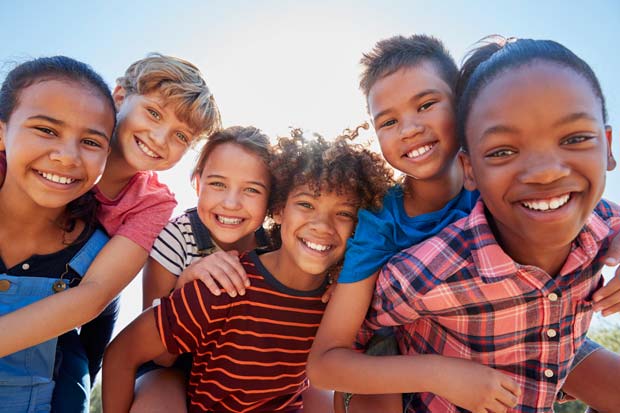 The Accra Children's Book Festival (ACBF) 2019 is expected
to boost the culture of reading among Ghanaian children.
The Book Festival has been "purposely devised" as a heavily
interactive event to engage young Ghanaian bookworms in activities aimed at
engendering curiosity and discovery.
Highlights will include workshops, sessions with bestselling
children's book authors, writing competition, book exhibitions and hands-on
activities for children.
The fun-filled one-day Book Festival organised by the Accra
International Book Festival will take place at the Efua Sutherland Children's
Park in Accra.
Participation at Ghana's first ever children's book festival
is free but there is a compulsory registration process.
Schools and families wishing to register their children are
expected to visit the Accra International Book Festival (AIBF)'s website on
www.accrabookfest.com, to go through the exercise.
Children attending the Book Festival will be challenged to
explore ways of sharing their ideas with the world through stories, poetry,
games and more.
The 2019 Accra Child Fest will take place on Saturday,
September 14, the 2019.
The event will feature over 47 interactive sessions,
workshops and classes from Ghana's best known children's authors, and
illustrators.
There will also be exhibitions where retailers and publishers will have collections of children's literature on display.
Source: Adomonline.com