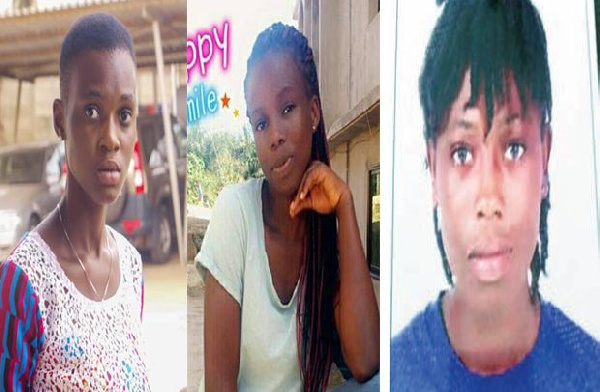 President Nana Akufo-Addo in his speech on the second day of his tour in the Western Region assured families of the three Takoradi Missing girls that the security agencies are working hard to find the missing girls to reunite with their families.
 "All efforts are being made to bring back the girls. The fact that not much information has been out in the public domain does not imply that the State or security agencies are not working hard to ensure their safe return to their families," the President said.
Father of Priscilla Bentum, one of the missing girls, said he is confident that his daughter would be found since he has been assured by the President himself.
The families are hoping that the girls would return safely and renewed their trust in the police and security services to do a good job.
Source: Adomonline.com|Catherine Mensah