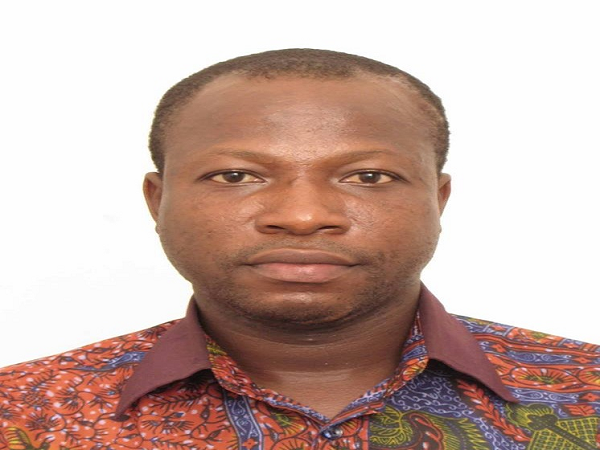 Acting General Secretary of the Convention People's Party (CPP), Mr James Kwabena Bomfeh, has described any member of the CPP, who is also a member of the National Democratic Congress (NDC), as a criminal who should be dealt with by the law.
According to Mr Bomfeh, the political party laws state it evidently and should be complied with by all.
"I want to emphasis that this country is run by laws and the political party law 2000 Act 574 states that it is criminal for one person to belong to more than one political party, it is punishable by imprisonment," he stated on Peace FM, monitored by Adomonline.
He further emphasised
that news circulating that half of the members of NDC are CPP is not true.
"That clarity is
important to me so let's stop saying that half of members of NDC are CPP
members. Any CPP member who is also a member of NDC is a criminal the State
must deal with the person," he noted.
Source: Adomonline | Nana Aba Mensah