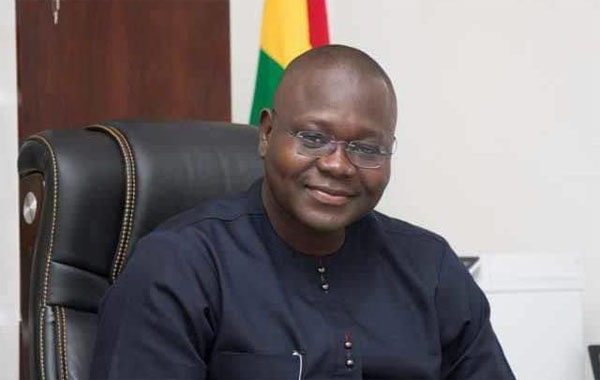 Asenso-Boakye Lauds Rotary Club
Francis Asenso-Boakye
The Deputy
Chief of Staff at the Presidency, Francis Asenso-Boakye, has paid a glorious
tribute to the Rotary Club for the impact it continues to make in improving the
lives of individuals and groups.
Mr. Asenso-Boakye,
who is a Rotarian himself, indicated that the club played a vital role in modelling
him to become who he is today.
He was
speaking at the Rotary International District 9102 Conference – Foundation
Lunch at the Accra International Conference Centre last Friday.
"I owe
you eternal gratitude above all, for I am one of the millions of people the
world over whose lives have been improved or transformed because of the vision
and generosity of the Rotary Foundation", Mr. Asenso-Boakye stated.
He recalled
how the intervention of the club spared him the misfortune of dropping out of
school – a privilege some of his childhood friends could not get.
"As a
young boy growing up at Bantama in the heart of Kumasi, I was spared the
misfortune of many of my childhood friends who dropped out at the basic school
level. As I made my way step by step up the educational ladder, my close-knit
community kept encouraging and urging me on", he disclosed.
He also
recounted the opportunities the club offered him during his school days in Michigan State in the United States through a scholarship
programme.
"My Rotary opportunity and experience also helped cement my interest in public service as a way of giving back to my society and helping to make it a better place for all. While still at Michigan State, I had the opportunity to work as a legislative intern at the Michigan House of Representatives, thus getting my first taste of the inner workings of the policy-making and legislative process of government," he added.
BY Gibril Abdul Razak