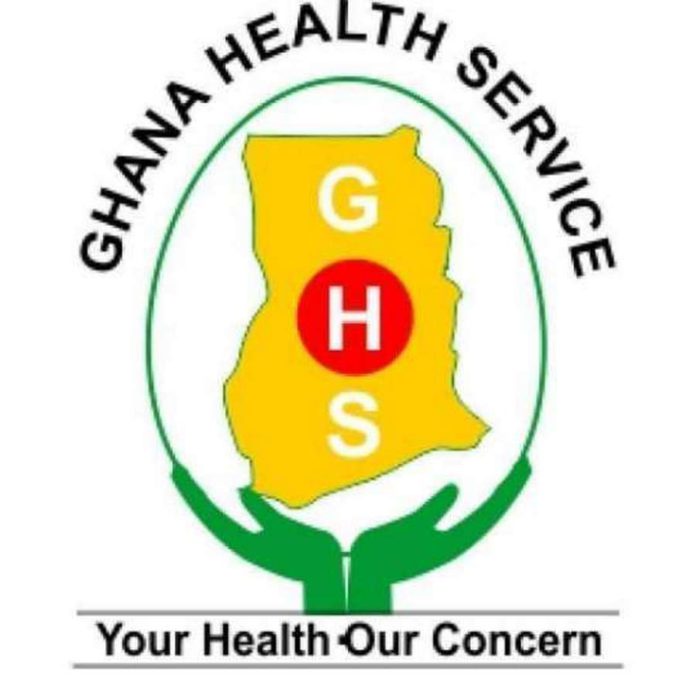 Some women of Twifo Praso in the Central Region are threatening to embark on a naked demonstration against the Twifo Praso Government Hospital and Twifo Atti-Morkwa District Assembly over an unpleasant smell from a chimney at the hospital.
According to the residents, they live close to the Twifo Praso Mortuary gate and have for the past years been inhaling the unpleasant smell which is dangerous to their health.
ALSO: Video: Children of slain Kasoa cops get scholarship
Speaking in an interview with Adom News, they said they will be forced to destroy the chimney and embark on naked demonstration if the situation is not resolved.
"We have been suffering for so long but they have turned deaf years despite the numerous concerns we have raised. They don't even regard us in this area. We will be forced to go on naked demo," a resident lamented.
ALSO: Video: Brave taxi driver arrests alleged cable thieves
Another added: "To make the situation worse, there is also a refuse dumpsite beside the mortuary which breeds mosquitoes and other insects and they burn every morning even though they know it is dangerous to our health."
Listen to audio above:
Source: Adomonline.com|Adom News