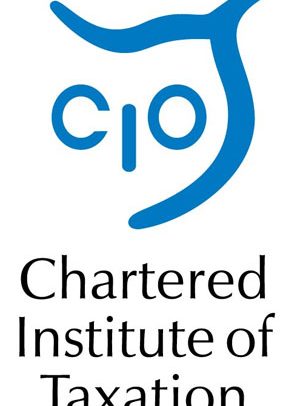 Audit Service Uncovers 'Rot' At Chartered Institute Of Taxation
The Ghana Audit Service has exposed some degree of 'financial rot' at the Chartered Institute of Taxation.
According to the Service in its report on special audit it carried out on selected state institutions in 2018, imprest amounts of $5,900.00 and GH¢12,900.00 granted to five council members of the Institute
to attend a tax conference in Nigeria and to allow the institute organise the 2017 Annual Tax Conference respectively have not been retired.
The Service, according to the report, has therefore, ordered Management of the Chartered Institute of Taxation "to ensure that the imprest amounts are duly retired within 10 days from the receipt of the management letter, failing which the amounts due would be disallowed and the affected persons surcharged
accordingly."
Again, the Service disclosed that 12 payments made by the Institute totalling GH¢22,500.00 were not supported with requisite payment retirement documentation.
The report said "we admonished Management to provide the relevant
receipts and signed claim forms to retire the payment transaction within 10 days from the date of our management letter."
It warned that "failing that, the persons who approved and authorised the
transaction, will be surcharged with the amount involved."
The report further revealed that there was no budgetary allocation for staff loans of GH¢20,500.00 granted to staff of the Institute in the review period.
The Service therefore advised Management to restrict its expenditures to its approved budget and should the need arise, prepare and use due process to procure requisite approval for supplementary estimates, according to the report.
BY Melvin Tarlue