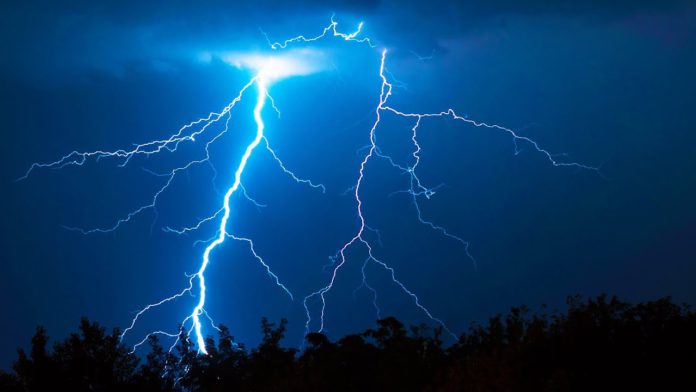 Two people have been struck to death by thunder at Sina, a
farming community in the Daboya District of the Savanna Region.
The two persons, a woman and her 10-year-old son were said to be on the farm, harvesting groundnuts when the heavy rain, which was accompanied by a heavy thunderstorm, struck.
According to an eyewitness, Kantonwura Nbema, the incident happened at about 3 pm on Sunday, September 8, 2019.
Nbema said the deceased had taken shelter under a tree in the farm prior to the strike.
The now-deceased mother was carrying a baby before the tragedy struck but the baby has suffered no harm, Adom News Savanna Region reporter, Rebecca Natogmah, has reported.
The bodies have since been buried at Sina.