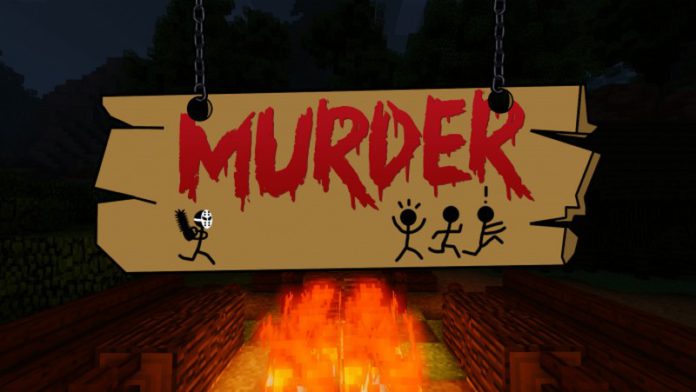 Three persons said to be night watchmen have been murdered with some body parts missing at Ashaiman in the Greater Accra region.
The deceased, Ibrahim Bagada Sumaila, Joshua Afuugu and Kobina were murdered at separate locations but all heads covered with their clothes.
READ: Man's manhood skinned for resisting arrest
Strangely, preliminary investigations by the police revealed that, there was no robbery at the facility they were guarding.
All three bodies found on Sunday also had some body parts removed.  
READ: I will always stand by the truth – Allotey Jacobs to critics
Owner of one of the shops, Abdul Razak Ibrahim in an interview on Adom News expressed shock at the gruesome killing of his worker.
He said his brother informed him about the murder and he rushed to the police station to report.
"When I went to the scene with the police, I saw my watchman lying in a pool of blood with his tongue cut off. Later we heard two others have also been killed" he added.
Abdul Razak Ibrahim said his watchman who is also a Muslim is likely to be buried tomorrow.
READ: Video: Midget beaten mercilessly over missing p3nis
Meanwhile, police have since deposited the bodies at the Police Hospital morgue pending investigations.
Source: Adom News