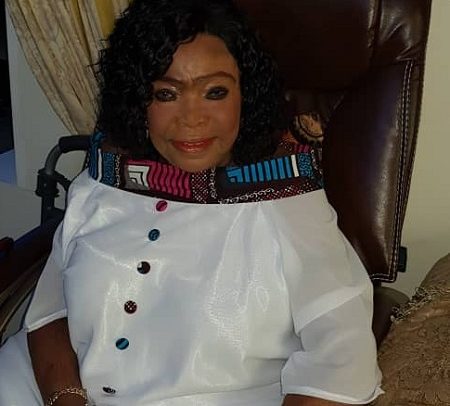 Brong Ahafo Honours Amma Busia
Madam Amma Busia
The people of Brong Ahafo have
honoured one of their own, Madam Amma Busia, a former member of the Council of
State and elder of the New Patriotic Party (NPP) "for her selfless and patriotic
service to her people."
A plaque signifying the honour
was presented to her at her Abelemkpe residence in Accra a few days ago.
A woman who many hold dear to
their hearts, one of the brains behind the honour who has craved anonymity, said
Madam Amma Busia "continues to render selfless service to the people of the
region and the country in diverse ways. We are unable to express our gratitude
enough to correspond to what she has done for us. Suffice to present this
plaque as a symbolic gesture of how much we hold her in our hearts. May she live
long to continue to listen to us when our hearts are laden and to give us her
characteristic mitigating intervention and succor."
Madam Amma Busia is the sister
of the late Prime Minister K.A. Busia. She has endured the worst parts of Ghana's
turbulent political past; a story she shares with relish and sometimes anger.