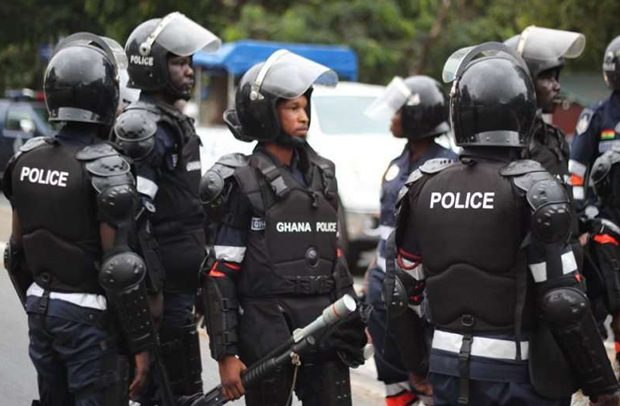 Chaos At Bole; Chief Houses, Car Burnt
Information reaching DGN Online indicates that two houses and a pick-up of Chief Abutu Bukari has been burnt in the Bole District of the Savannah Region.
DGN Online understands that there's tension in the Bole township with warning shots reportedly being fired
between the Chief Bukari and Chief Kant's palace which are opposite each other.
There have been calls for a joint military and police personnel to takeover both palaces to protect lives and property.
It would be recalled that last year, one person was killed and many injured in renewed clashes between chief Abutu Bukari and Chief Abdulai Kant's factions in Bole.
The clashes resulted in the setting ablaze of several houses in Bole.
Chief Abutu Bukari subsequently left the Bole township.
The renewed clashes erupted when Chief Bukari who was appointed by the Overlord of Gonjaland, Yagbonwura to succeed the late Bolewura, Awuladesi Pontuprum II, returned to the Bole township on Tuesday.
FROM Eric Kombat, Bole