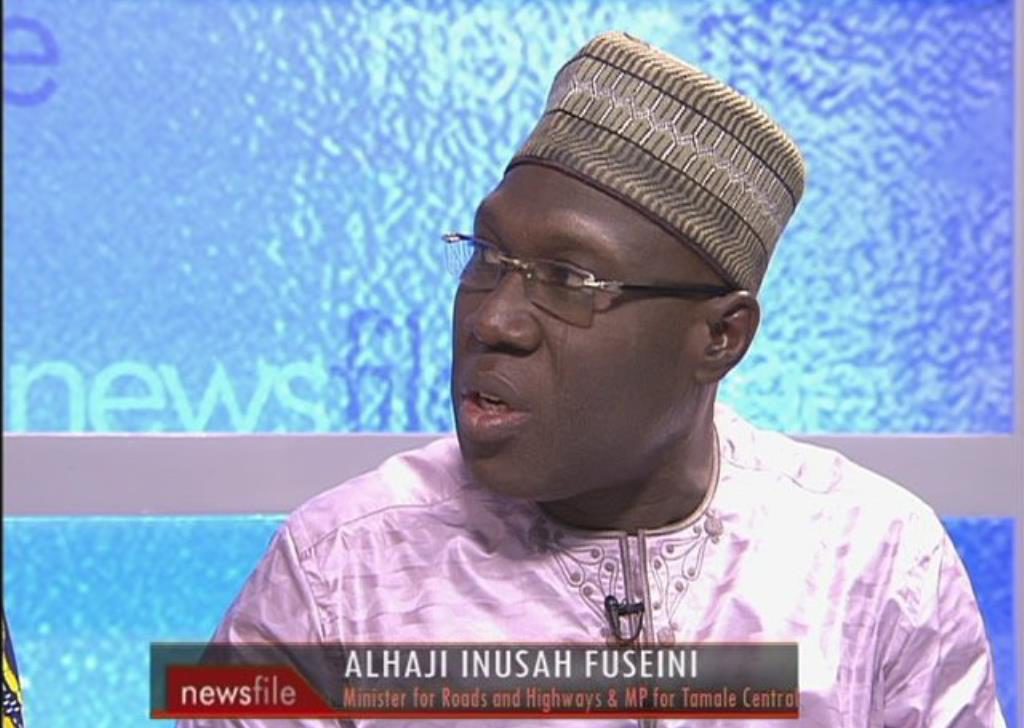 The Member of Parliament (MP) for Tamale Central, Inusah Fuseini, believes resolving the violence in the Chereponi District of the North East region requires full time assessment because the underlining tensions are not being addressed.
He said the cause of the violence is resource related and therefore it was important that the government acted swiftly to resolve the issue.
"Government should tell us the causes and the immediate steps that have been taken to bring a lasting solution to this conflict because I think there are underlying tensions that are not being addressed," he said on Joy News' AM show, Monday.
ALSO: Pastors worship with Moslems at Kukuom Central Mosque
There are fears the renewed conflict could worsen
soon if police are not adequately resourced to deal with the fluid security
situation.
The joint police-military team at Chereponi, where three people have been killed and several communities torched, says the situation is under control although police have appealed for logistics such as motorbikes to access remote parts of the district where gunmen wreak havoc on residents, mostly women and children.
ALSO: UN appoints Charlotte Osei for International Elections Commissioner role
To Mr Fuseini, the people in the communities depend entirely on lands, and if they are deprived and threatened, they are likely to fight back.
He stressed that the government must find a lasting solution and act to resolve the issue because the violence is about resources.
Source: Adomonline.com | Dorcas Abedu-Kennedy