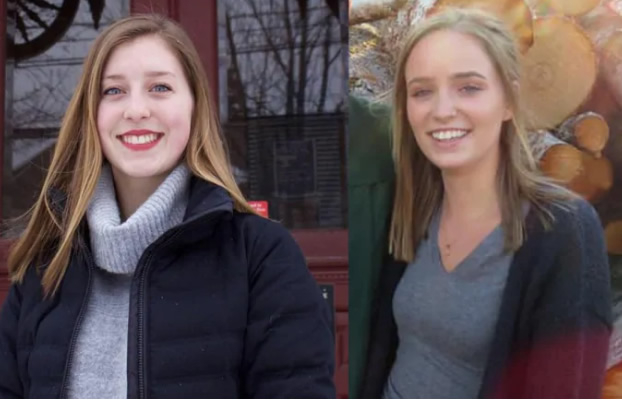 Chiefs and people of Amoam-Achiase in the Ashanti Region where two kidnapped Canadian nationals were rescued say they feel devastated about the incident.
Chief of the community, Nana Kwaku Duah, says though
no native was involved, he and his people are worried about carrying a bad name
for the rest of their lives.
"None of them [suspects] is from this town but it happened that the premises they used to hide these people is within Amoam-Achiase. We are praying to the Almighty God that it wouldn't happen again," Nana Duah said.
ALSO READ: 'l re-constructed a crime scene sketch' – witness
In his first public comment on the issue, he said
the community owes Ghanaians and Canadian peoples, an apology for the
unfortunate development.
"To be frank and sincere, I am awfully sorry about what has happened. I have to apologise to the Canadian government for what has happened," he told Nhyira FM.
ALSO READ: Intercepted letter shows Parliament notified Presidency about new chamber
Lauren Patricia Catherine, 19, and Bailey Jordan Chitty, 20, were rescued by state security agents from their kidnappers in an uncompleted building at Amoam-Achiase, nearly a week after they were seized by some men at Ahodwo in Kumasi.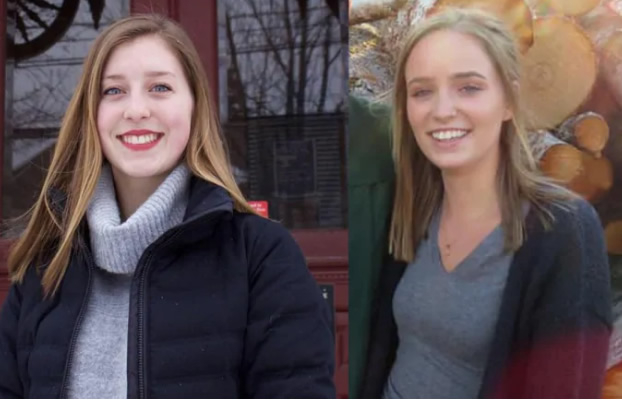 Five suspects who are said to have fired shots
during the rescue operation were also arrested in the community.
And Nana Duah says it was an embarrassing moment to the community.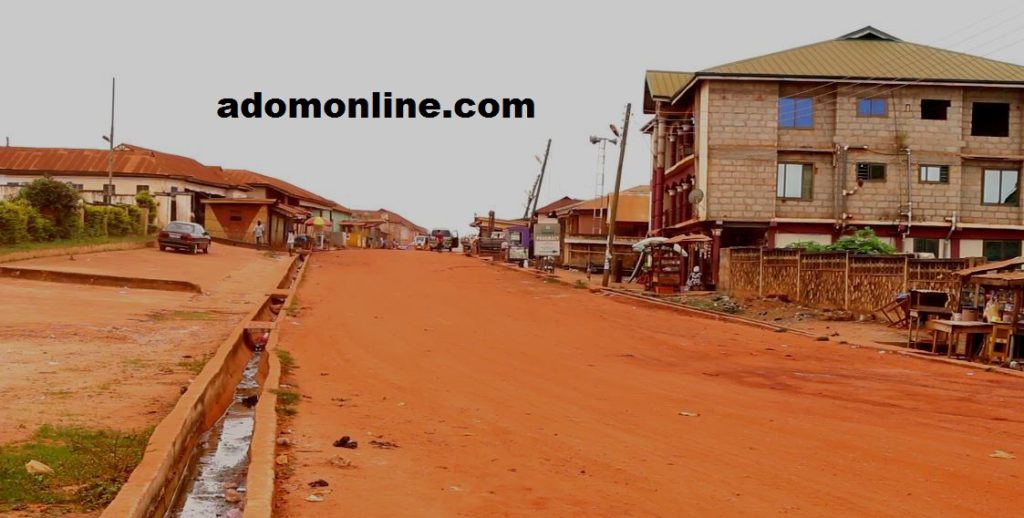 Source: Adomonline.com|Nhyira FM|Ohemeng tawiah