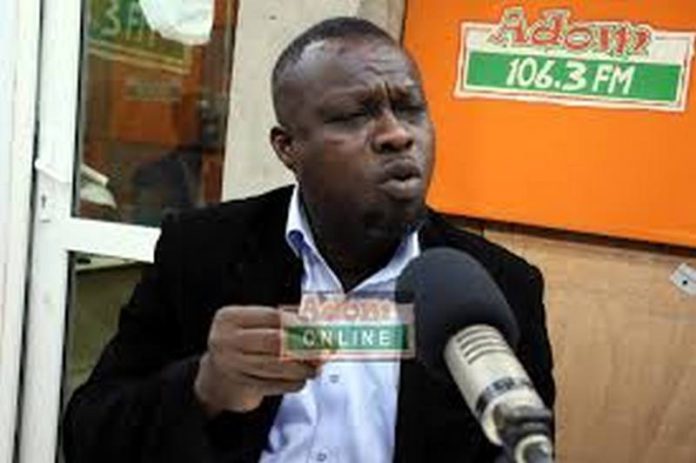 A leading member of the National Democratic Congress (NDC),
Bernard Anim Piesie, maintains that the NDC is a true beacon and believer of
democracy and all it entails.
"The NDC showed it is a beacon of democracy last Saturday. The party let democracy take its course and kingmakers went to the polls to select their representatives for the upcoming 2020 elections," he said.
According to Mr Piesie "the beautiful thing about it was the peaceful way everything went on; no confusion. We respected the work of the police and allowed them their space," he noted.
He added that "it was beautiful how the primaries saw so many women being given opportunities in governance and politics. We believe politics is for both genders and not purely a male domain. All existing female Members of Parliament got another opportunity to represent their people and even more women have been added to the number," he revealed.
"NDC is serious about winning and will win the 2020 elections looking at the quality of people we are presenting for the race. Mahama must be given the opportunity to continue the good works he has started," he asserted on Peace FM, monitored by Adomonline.com.
Source: Adomonline.com | Nancy Avevor