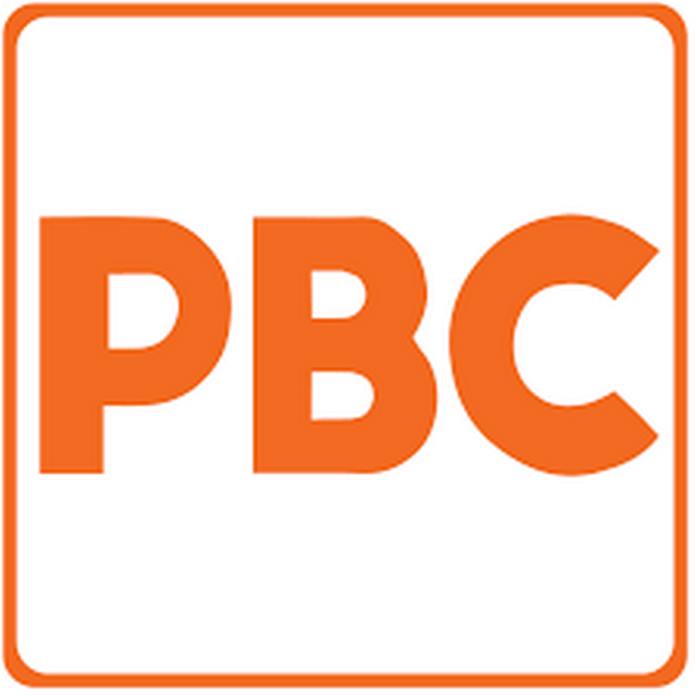 The former Deputy Managing Director in-charge of operations at Produce Buying Company (PBC), Nana Agyenim Boateng, has accused the current administration of piling up debts.
His accusation follows a demonstration by some staff of the PBC at the head office of the company on August 6, 2019, to demand the resignation of the Chief Executive Officer and the Board Chairman of the company.
According to the demonstrators, for the first time in the history of the company, management of COCOBOD had failed to pay farmers for cocoa beans bought from them among other issues affecting their work.
ALSO READ: Audio: Auditor-General chases monies paid dead pensioners
Adding his voice, Mr Boateng said the current administration of PBC had contributed to a sharp decline in the cocoa industry by piling up huge debts on the company.
"Virtually nothing good was reported about the company in the media as it was riddled with various degrees of challenges, but in the 2017/18 cocoa season, the company broke and set its own record," he said.
Speaking in an interview with Hello FM, Mr Boateng said "for the first time, PBC bought 294,261 tonnes of cocoa beans. I paid all workers and increased the cocoa market shares of PBC but after I left, they have been able to purchase only 195,743 tonnes which is 23% and 130,845, also 17% for 2017/18 and 2018/19 respectively," he said.
ALSO READ: Audio+Photo: What you may not know about eating new yam
"My administration built the Golden Bean Hotel which had 40 rooms and after consultations with the Ghana Tourism Board's Mr Simpson, we decided to increase the rooms to 52 to make it a full hotel and that is how the cost increased and they are now able to use revenue from the hotel to run the affairs of the company," he added.
Meanwhile, Mr Clement Agyei-Manu, First Trustee for the Professional and Managerial Staff Union at the PBC, confirming the decline in purchases, attributed it to the lack of loans acquisition by PBC to run the company.
"There was a fracas between the old administration and the new administration and as a result there was no smooth handover with the issues still hanging. We no longer have goodwill with banks to enable us access loans.
"We will, therefore, appeal to the government to intervene and help us get back on our feet because ever since we separated from COCOBOD, there has been no recapitalisation so we depend on personal loans for the running of PBC," he explained.