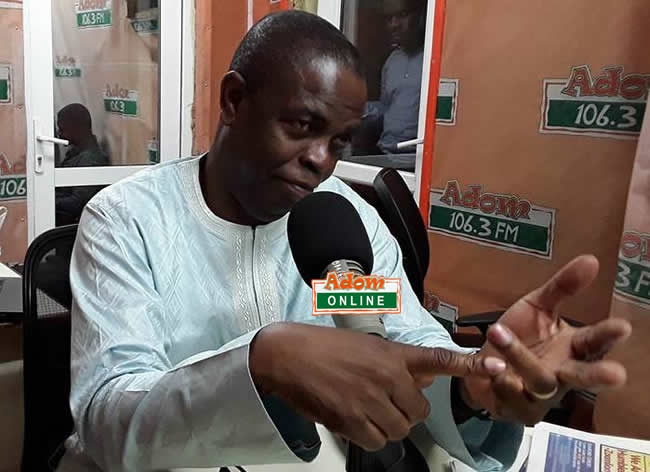 Managing Editor of the
Insight Newspaper, Kwesi Pratt Jnr, says the government should adapt the use of
silt traps in the country's drainage system.
According to Mr Pratt, the silt trap traps all the sand that comes with rains which is used for construction in other countries rather than mining sand which causes environmental hazards.
Managing Editor of the Insight Newspaper, Kwesi Pratt Jnr
"The talking is too much, I have spoken about flooding for far too long but it seems we don't understand the major problem we are in, it is a major engineering problem. Even us that don't have an engineering background know there is something called the silt traps. We do the slit traps so the silt don't block the drains which makes it easier to collect filth.
"If you go to some
countries they don't course environmental hazards by mining sand and so on it
is the silt collected from these silt traps that are used for building and
other construction projects," he stated on Peace FM, monitored by Adomonline.
He added that the
refuse, which is a main source of flooding in the country, could be used for many
things that could benefit Ghana.
"These refuse that are
causing filth can be used for so many things when recycled, some can even be
used for manure, plastics and so on, but for us it is a worry while others are
making a lot out of it," he added. 
Source: Nana Aba Mensah | Adomonline