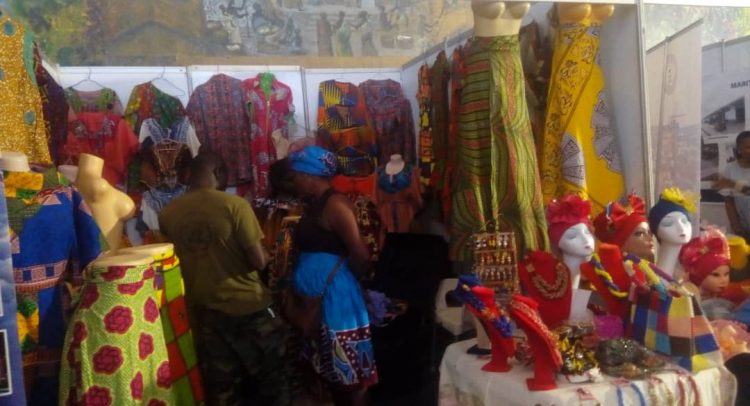 Foreign Ministry Exceeds Target For Made-In Ghana Bazaar
The second Made-In Ghana bazaar came to an end on Sunday, July 28, 2019, with the Ministry of Foreign Affairs and Regional Integration exceeding its target.
The Ministry which organised the bazaar at the Accra International Conference Centre (AICC) from Friday, July 26, 2019, had targeted a total of 200 exhibitors.
However, at the end of the bazaar, there were reported 50 additional exhibitors, bringing the total number of exhibitors to 250.
Deputy Minister of Foreign Affairs and Regional Integration, Tijani Habibu Mohammad, in a speech at the closing ceremony announced that the bazaar was highly successful.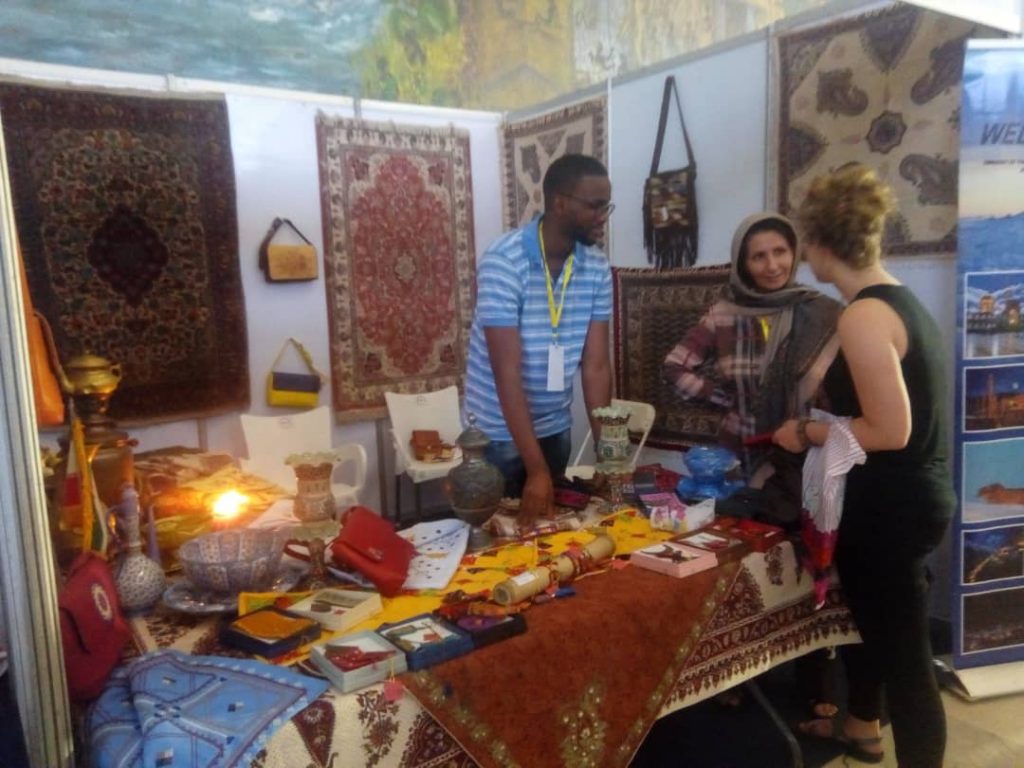 According to him, the Ministry would continue to use its economic diplomacy to promote Ghanaian goods globally and to as well support local businesses.
Background
Foreign Minister, Shirley Ayorkor Botchwey, opened the bazaar on Friday at a colorful ceremony attended by some heads of foreign missions in Ghana.
With the re-launch of the Economic, Trade and Investment Bureau (ECTIB) of the Ministry of Foreign Affairs and Regional Integration in 2017, it was decided that an annual Made-in-Ghana bazaar be held.
Partners
The Foreign Ministry collaborated with other ministries agencies such as the Ministry of Trade and Industry, Ghana Exim Bank, Ghana Investment Promotion Centre, Ghana Export Promotion Authority, Ghana Free Zones Authority, Ministry of Business Development, Ministry of Tourism, Arts and Culture, among others in organising the bazaar.
BY Melvin Tarlue