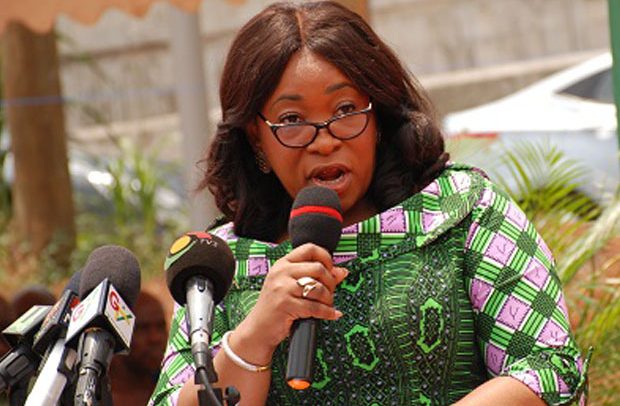 Foreign Ministry Warns Against Miscreants
Shirley Ayorokor Botchwey
The Ministry of Foreign Affairs and Regional Integration has
warned members of the public to be wary of crooks who use the name of the minister
to dupe unsuspecting persons with promises of getting them employment,
passports and entry visas.
The ministry in a release pointed out that Madam Shirley
Ayorkor Botchwey does not have authority over visas and does not control job
vacancies in any sector.
'The existence of LinkedIn and Facebook accounts bearing the
Minister's name are fake' the statement pointed out, adding that 'for the
avoidance of doubt, Madam Botchwey is not on any social media platform and
therefore has neither LinkedIn nor Facebook accounts.'
The public statement cautioned to desist from accepting requests
on all social media platforms in the name of the minister.
Those who have been using the minister's name as such have
also been warned against such extortions because that is criminal. Those who
encounter such miscreants are hereby advised to contact the police for
immediate action.