Four members of the New Patriotic Party are set to
battle out in the Odododiodio constituency for the party's parliamentary
primaries.
The arouse interest of the four aspirants follows
the party's decision to open nominations for the NPP parliamentary primaries in
'orphan' constituencies across the country,
The candidates who have declared their intentions
include candidate for the 2016 election, Nii Lantey Bannerman, Executive Secretary
of the Premix Fuel Committee, Lawyer Reginald Nii Bi Aryee Bontey, Businessman,
Michael Nii Yarboi Annan and US based Rev Atwere.
Former Secretary of the Odododiodio Constituency, Samuel Ofosu, who is now a spokesperson for one of the aspirant in an interview on Onua FM said his candidate is only bowing to pressures from the constituency.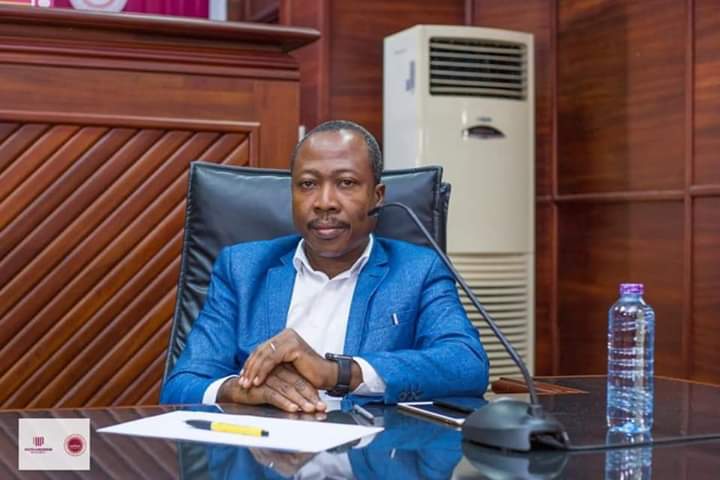 "He (Michael Nii Yarboi) has not said so but the pressure from the youth, the people and chiefs, he has no option than to contest the seat because he has helped the youth and party in diverse ways", he said.
Mr. Ofosu added "the pressure is not only coming
from Odododiodio alone but from other constituencies to contest in that
constituency and I will urge the delegates to vote for him to become the
candidate for the 2020 elections and wrestle the seat from the NDC".
"We need a candidate who the opponent will give
respect to. We need a formidable candidate because the NDC approached him to
contest for them and he declined".
The Spokesperson said "we are dealing not only with
the NPP alone…but the whole constituency so we need someone who all the
political parties will appreciate and vote for".
The picking of nominations for NPP's parliamentary
primaries in 'orphan' constituencies across the country is opened till August
3, 2019 and the elections held September 28, 2019.
According to the General Secretary of the party, John Boadu, an aspiring parliamentary candidate would pick nomination forms at a non-refundable cost of GH₵2,000 in Bankers Draft and filed at a non-refundable cost of GH¢20,000.
Source: Adomonline.com