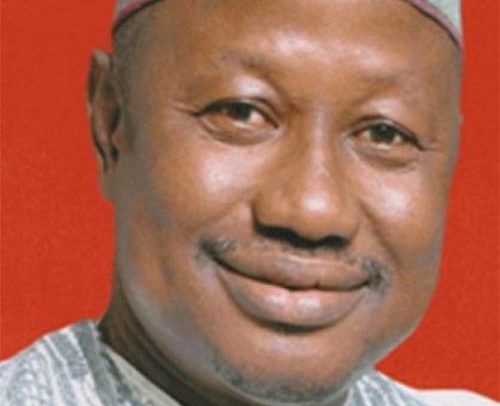 Free SHS Good For Ghana
David Apasara
Former People's National Convention
(PNC) Member of Parliament (MP) for Bolgatanga Central, David Apasara, has
commended the current Akufo-Addo administration for boldly implementing the
Free Senior High School (SHS) policy.
"It is an expensive venture
but it is good for the citizenry; it has lessened the burden of many parents
and families. When I was in parliament I paid the school fees of many students.
I am sure the pressure on many MPs has reduced. I called for free secondary
education when I was the Member of Parliament and today the government is
implementing it."
Mr. Apasara, in an interview with
the media, said in the past families sold valuable properties at ridiculous prices
to help their wards to access secondary education.
The former legislator has joined other
politicians outside the ruling party in the Upper East Region to openly commend
the government for implementing the Free Senior High School (SHS) policy and
offer suggestions to overcome the challenges. 
Mr. Apasara asked government to secure
permanent sources of funding for the policy and get a legislation to back it.
He called on government to make
conscious effort to gradually expand infrastructure in the secondary schools in
the country to reduce congestion.
He represented the Bolgatanga
Central Constituency for two terms from 2001 to 2008.
He lost to the NDC's Opam Brown in
the 2008 parliamentary elections.
At a time when many seem to have ruled
him out of the parliamentary race in the Bolgatanga Municipality, Mr. Apasara
has hinted of a possible comeback.
"Since I left parliament,
there have been other Members of Parliament and the people have seen them and
assessed them, so if they want me back I can't refuse."
It's unclear which constituency Mr. Apasara would contest if he makes up his mind because the then Bolgatanga Central Constituency has been divided into two- Bolgatanga Central and Bolgatanga East.
From Ebo Bruce-Quansah, Bolgatanga