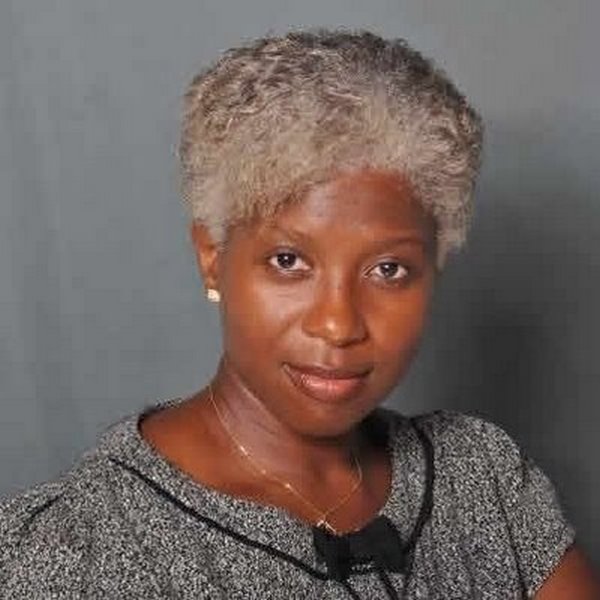 Ghana's child population is in millions but their hearts are in the hands of only one pediatric cardiologist, Dr. Nana-Akyaa Yao. 
Every heart defect of any child living anywhere in Ghana requiring special attention must find this doctor, a situation that exposes one of the silent human resource crisis in the health sector. 
One in every 100,000 births in Ghana has a heart disease and an average of 5000 children are born with hole-in-heart conditions in Ghana every year, according to the National Cardiothoracic Centre.
Yet, the call for government to broach the subject and find solutions has been difficult.
Basic measures such as screening of babies so that complications if any can be detected early is unavailable.
In a conversation with Dr. Yao, she said her passion has steered her on for over twenty years but admits that more hands are needed on deck.
She worries that most children who are luckily detected early hardly make it as a result of lack of resources to cater for them. Their only hope is to seek health care abroad but majority of parents cannot afford it. 
But the silent crisis has caught the attention of the Rotary club of Accra Ring Road Central.
The club is sponsoring two doctors to harness skills in Pediatric Cardiology to help salvage the situation.  
Dr. Charles-Francis Kokor and Dr. Lynette Abag-Dem beat 40 others in a very competitive process for the opportunity to study on scholarship in the prestigious Papa Giovanni XXIII International Heart School (HIS) in Bergamo, Italy.
The scholarship worth, 100,000 dollars is being funded by the Rotary Foundation and supported by two rotary clubs from Accra Ring Road Central and Sarnicoe Valle Cavallina In Italy. 
They are required to return after their studies to use their skills save more lives. 
That does not end it as more doctors are expected to benefit from more scholarships if they pass the tests.
President of the Rotary Club of Accra Ring Road central, Dr. Dennis Addo who spearheaded the project said he is glad that hope will come to children in Ghana while urging government to help.
Source: Adomonline.com/Adom News/Maame Esi Nyamekye Thompson