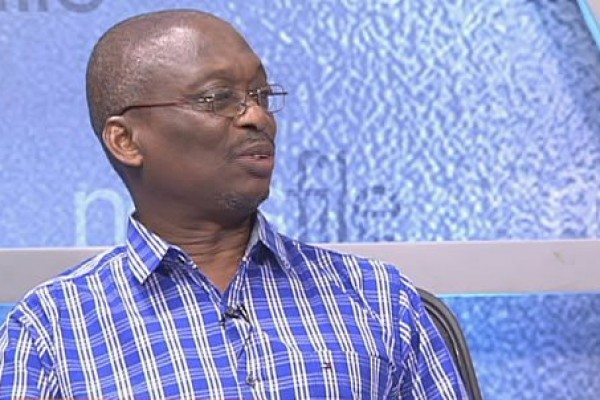 Editor-in-Chief of the
New Crusading Guide Newspaper, Abdul Malik Kweku Baako says the Ghanaian media
is not under siege though there are some challenges in recent times.
According to Mr Baako,
he will not support any personalisation and attack on the President because
of recent challenges but rather he will support advocacies against attacks on
press freedom.
"I don't think the
Ghanaian media is under siege, I have been around for long and I have seen when
our media was under siege and things that happened to Ghanaian media and
I must say that there are things that have been happening in recent times which
I will term as challenges but I don't think the Ghanaian media as a corporate
entity is under siege," he said.
He cited instances
where press freedom was threatened in the past.
"Samuel Enin, then
Chairman of the Ghana Journalists Association was murdered in September 2005,
King George then a correspondent for Peace FM was also murdered in Sunyani
in the Brong Ahafo region. He was investigating fertiliser matter and as we
speak we don't know those who murdered these men and I feel the media didn't
highlight on their death which is unfair to their graves," he recounted.
"Ahmed in 2019 has also been assassinated, these are serious developments that when picked up and analysed will improve press freedom in the country," he stated on Peace FM, monitored by Adomonline.
Mr Baako added that what he witnessed as siege of Ghanaian media is not close to what Ghana is experiencing now.
"There were instances that journalists were picked up left right center at midnight by the military police, media houses were shit bombed beginning with the Ghanaian Chronicle in 1994, Free Press 1995, the Crusading Guide 2000 we battled it and complained so I don't have a problem with people highlighting these issues and advocating for something to be done about it but to judge that because of these recent happenings the whole media in Ghana is under siege I am unable to make that conclusion," he added.