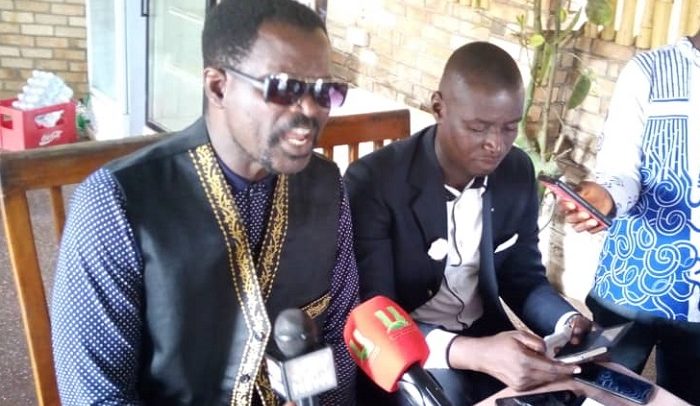 Ghanaians In Spain Cry To Akufo-Addo
Opoku Duncan Boateng, the Coordinator fo r Ghanaian Expatriates in Spain
GHANAIANS LIVING
in Spain, in Europe, have complained bitterly about constant maltreatment being
meted out to them.
According to them,
they were being denied passport processing forms to ensure their stay in Spain,
among other problems.
They also lamented
about exorbitant fees that are charged them even if they were allowed to
process their passports.
The frustrated
Ghanaians have laid the blame of their predicament right at the doorstep
of the Ghana Ambassador to Spain.
According to them,
they have been going through harsh conditions for some months now and the
president should save them.
Opoku Duncan
Boateng, Coordinator for Ghanaians in Spain, said "the Ghanaians in Spain were
running out of patience".
He said the Ghana
Embassy in Spain was making life unbearable for them and the president should
quickly come to their aid.
"Ghanaians living
in Spain hereby petitions President Nana Akufo-Addo to make it clear the actual
cost of processing passport to Ghanaians in Spain".
Again, Duncan
Boateng called for the immediate disbandment of the Ghana Union, allegedly
formed by the ambassador.
He said the Ghana Union is also responsible for delay in the issuance of Ghanaian passports and so it should be disbanded now.
FROM I.F. Joe Awuah Jnr., Kumasi