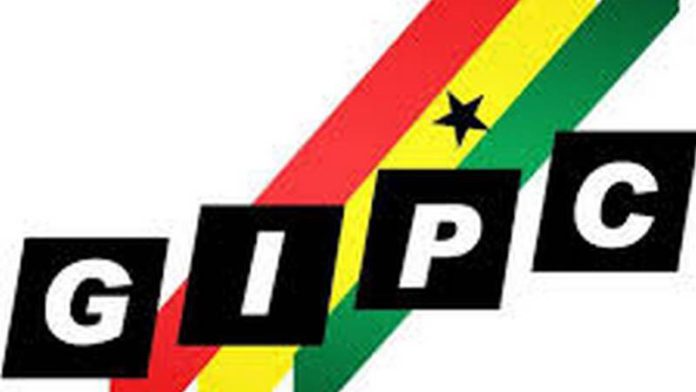 "If the law is not helping us, let us look at it and see if we can amend it to remove some of these problems. This is Ghana and the Ghanaian is the most important beneficiary," says Chief Executive Officer of the Ghana Investment Promotion Centre (GIPC)," Yofi Grant.
According to Mr Grant, there must be a revision or enforcement of the retailers' law in Ghana which he believes is the solution to the impasse between Ghana and Nigerian retailers in Ghana.
Mr Grant's comments follow Wednesday's attack on some Nigerian traders by some members of the Ghana Union of Traders Association at Suame Magazine in the Ashanti region.
Speaking on Accra-based Citi TV, monitored by Adomonline, Mr Grant admitted that there were challenges with the implementation of the law and lapses in the existing structures which needed to be addressed.
"In our law, it says that the actual administration of the market is the responsibility of the local authorities. There were times in the past where with the help of Ghana Union of Traders Association, people were taken to court but lost the cases because a lot of these markets were not gazetted.
"We must also be guided by history where there was an alien's compliance order which was borne out of similar issues and the Agege trade which they also retaliated," he stated.
Source: Adomonline.com | Gertrude Otchere