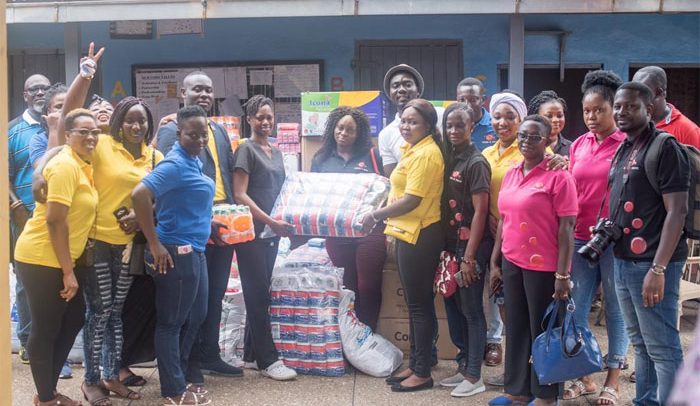 Group Support Accra Psychiatric Hospital
A Group calling itself, Tried & True, on Facebook
as part of its One-year Anniversary has donated some items to the Accra
Psychiatric Hospital Children's Block.
The items included; bags of rice, sugar, detergents, boxes of toothpaste, toiletries, assorted drinks, diapers and drugs among other things worth over Gh₵10,000.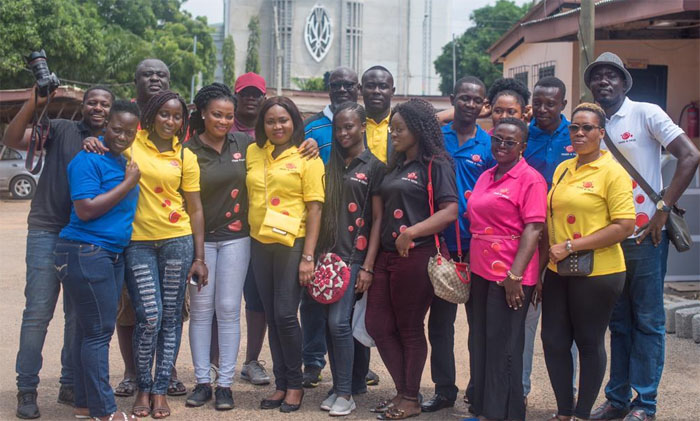 The group, aimed at providing support for the
needy and vulnerable in society, last week also made a donation to the Rising
Star Orphanage at Dodowa in the Kpone Katamanso Municipality.
The group which was created last year, June, by
Mrs. Sandra Tetteh-Myles, a Ghanaian UK base citizen with over 45,000 members,
is made up of professionals from all walks of life with the will to help people
in need.
Mr. Henry Kwabena, the Coordinator who presented the items on behalf of the group, explained that "even though Ghana is trying her best to handle psychiatric patients in terms of drugs and their basic needs, still needs all the help and assistance it can get to make their system better hence the group saw the need to assist them".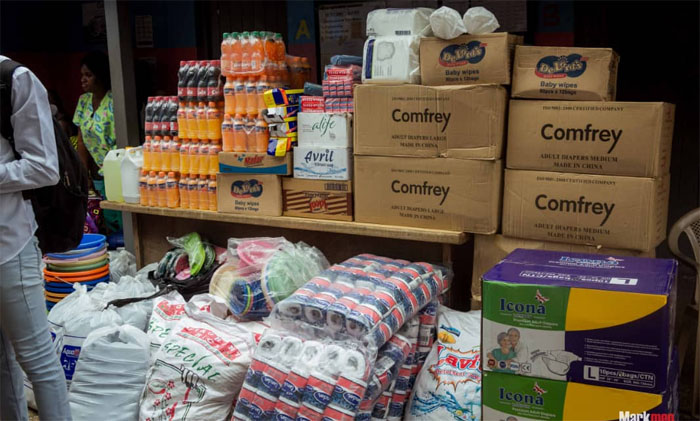 He said the group as part of its anniversary
activities also trained over 30 people in soap making for free of charge to get
themselves employed to earn a living.
He noted that the group is planning to adopt one
of the wards and also help to assist in the rehabilitation of the hospital in
future.
One of the Senior Staff Nurses of the Accra
Psychiatric Hospital who received the items thanked and expressed the hospital's
profound gratitude to the group.
She urged corporate organizations to come to the aid of the hospital in these trying times as mental illness can affect each and everybody irrespective of one's position in the society.
BY Daniel Bampoe