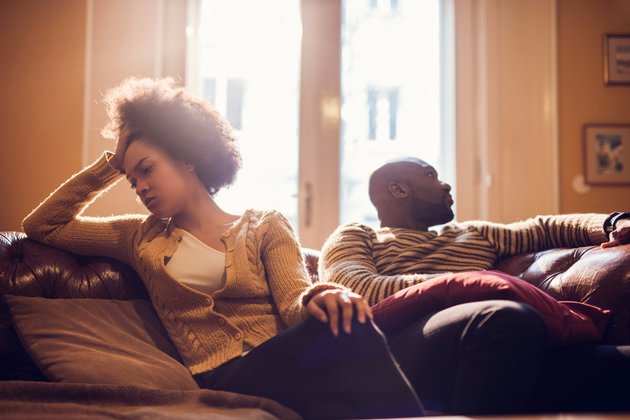 Well, money cannot buy love but it can surely buy some romantic experiences, isn't it? Think about romantic candle-lit dinner, a long drive, vacations at exotic locations or a lunch date at an upscale restaurant, it seems every experience comes with its own price tag. Whether you are in a serious relationship or taking your lover out for dinner for the first time, here are some tips that would help you to make dating a less-expensive affair without impacting your relationship.
1. Be upfront
In case you are looking for something long-term, there is nothing wrong in talking about your finances with your significant other. If your lover has a different spending style and is a big spender, dating him/her is going to prove heavy on your wallet. So, it is always better and wiser to hold a candid discussion related to your financial goals and let your lover know what has been bothering you. There is nothing to be embarrassed about.
2. It's wise to Dutch
We live in the 21st century and the stereotype that only the man should pay the bill is no longer relevant today. It's perfectly fine for both the partners to Dutch the bill or at least make sure no one takes the entire burden of bearing the expenses of every date. In fact, consider it a red flag for your relationship if your lover shies away from paying the bill every single time.
3. Gift according to your budget
You are setting the wrong expectation level by gifting things to your lover that are way out of your budget. A good gift is not just about squandering money; your partner would appreciate the efforts and thought-process you put behind this token of love. For instance, you can always bake a cake yourself and accompany it with a handwritten note on a special occasion rather than buying a fancy one from a high-end bakery.
4. You need not choose lavish locations for a date
Again, every single outing does not need to be in an upscale restaurant or cafe. Try planning an indoor date. You can order food or try cooking together, watch a nice movie and it can turn out to be equally fun.
5. The first date rule
If you are meeting someone for the first time, try going for a coffee date rather than an elaborate three-course meal. The idea is to understand the person better and see if you both would like to meet each other again, and not to impress with your expensive taste.
6. Other hacks
You can plan your date a bit smartly and save money. When heading out, you can always pick restaurants that are offering happy hours or any other special discounts. When going for a movie, try booking tickets for morning shows as they are generally cheaper. Also, going easy on alcohol at restaurants or pubs can stop you from burning a hole in your pocket.
7. Remember this
If your partner can't handle your honesty about your financial situation, maybe you are not dating the right person. Dating is a fun thing to do but it is also important that you learn to manage your finances responsibly. Let your lover know what kind of person you are emotionally and intellectually and your money is surely not of any help here.
TNN/timesofindia.indiatimes.com