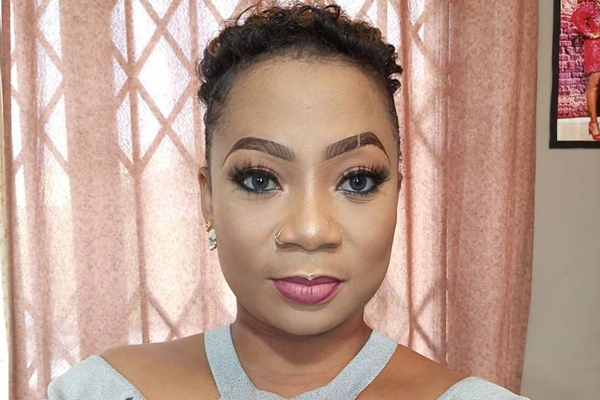 Most married women wouldn't take it lightly if they have contacts or are aware of women who sleep with their husbands for whatever the purpose might be.
But, actress Moesha Buduong thinks otherwise. She even once said on CNN that she dated a married man in Ghana to survive and cater for her needs. Ms Buduong added that the wife of the man she was dating was aware of the relationship.
SEE THIS: Funny Face welcomes set of twin girls in new video
On her side, actress Vicky Zugah said she finds it needless when married women engage in brawls with 'side chicks' who get under the sheets with people's husbands.
"So the wives who go over to the home of their husband's 'side chicks' to fight them, what's your motivation because I don't understand them?
"Do you know you can be arrested and she can even beat you to death if she is stronger than you. The problem is your husband. He cannot zip up and respect himself and be faithful yet you blame the other women, how?
ALSO SEE: Audio: Listen to Shatta's first song after VGMA@20 fracas
"Do you know if you fight with her and she leaves your
husband alone, there are still other women he can go after? So you end up fighting
through all relationships," she said.
Moving forward, actress Zugah had this advice for married women: "sit your man down and tame your man, and stop fighting the wrong people."
Source: Adomonline.com | Dennis K. Adu