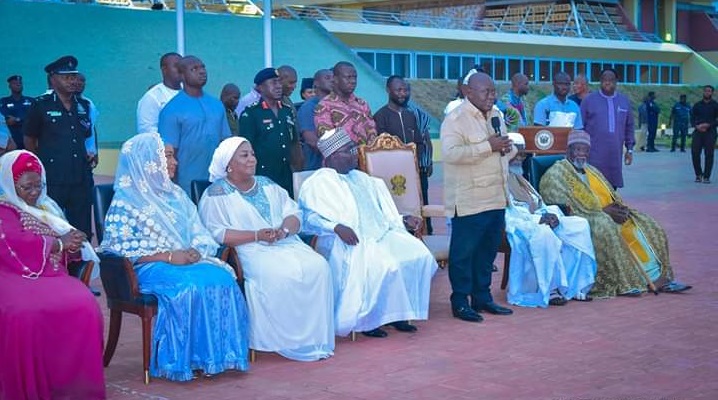 Jubilee House Hosts Iftar
AN IFTAR ceremony has been held at the Jubilee House, the seat of Government in Accra.
Iftar is the evening meal eaten to break the daily fast during Ramadan and often done as a community with people gathering to break the fast.
In attendance at the ceremony held on Friday, May 24, 2019, were President Nana Akufo-Addo, Vice President Dr. Mahamudu Bawumia, National Chief Imam, Dr. Sheikh Osmanu Nuhu Sharubutu.
Also present were First Lady Rebecca Akufo-Addo; Second Lady Samira Bawumia; the Diplomatic Community, Muslim Ummah, among others.
Commenting on the ceremony, Dr. Bawumia who has been visiting Muslims across the country, said "May God be with us all as we go through this month of fasting and also continue to pray for Ghana's development."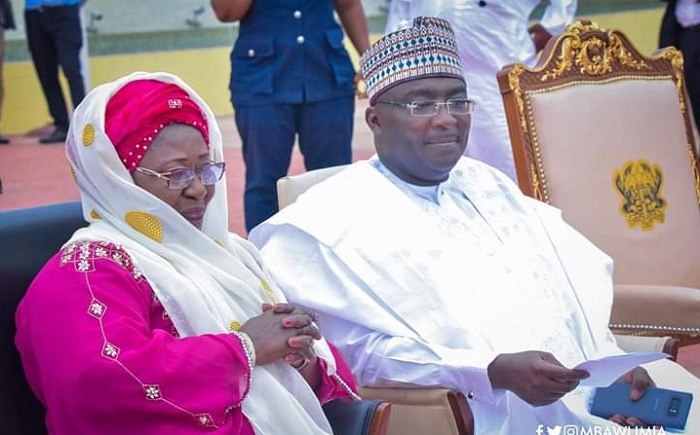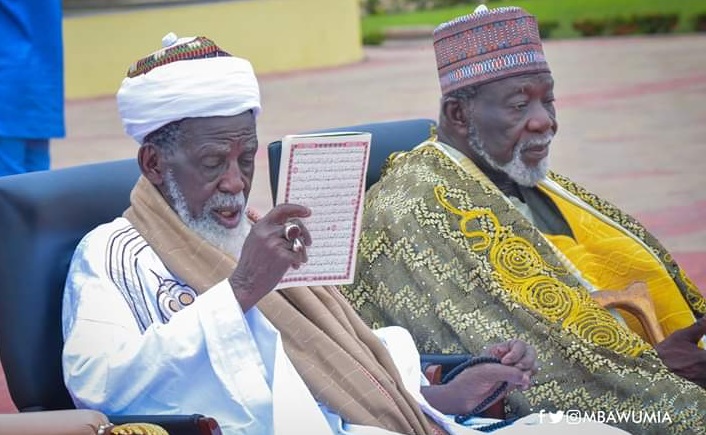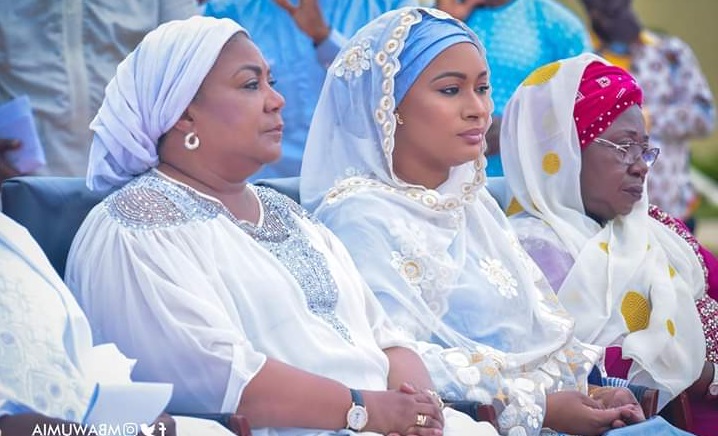 BY Melvin Tarlue