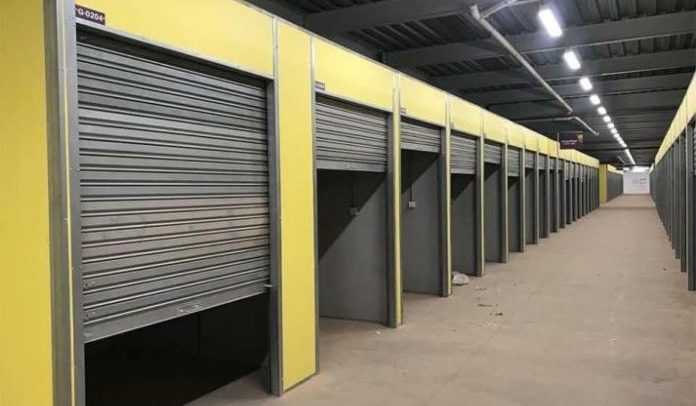 Kejetia Market Starts Business Next Week
The Kejetia market
BUSINESS
ACTIVITIES are expected to be in full swing at the newly constructed Kejetia
Terminal in Kumasi, latest by next week.
Mr. Emmanuel Danso, the Community
Liaison Officer of Contracta, the contractors of the project, said the facility
is ready for business.
According to him, important amenities
such as security outlets, banking halls and others, were ready for the terminal
to operate fully.
"The Kejetia Terminal is now ready
for traders to start business and hopefully business will be in full swing here
next week", he promised.
In an interview with Nhyira FM, Mr.
Danso disclosed that 97 traders had so far paid their renting fee in full to
occupy places at Kejetia.
"Four out of the 97 traders that have
paid the renting fee in full were given their shop keys to inspect the place on
Tuesday", Mr. Danso said.
According to him, about 4,000 traders
have been given allocation forms at Kejetia "and some of them have paid
commitment fees".
Mr. Danso disclosed that a total of
8420 spaces and shops are in the newly built Kejetia, adding that the facility
is in good shape for business.
He also disclosed that all is set for
the second phase of the central market redevelopment project to commence in the
city, very soon.
According to him, some traders at the
Kumasi Central Market would be relocated to Kejetia to pave way for the project
to commence.
FROM I.F. Joe Awuah Jnr., Kumasi