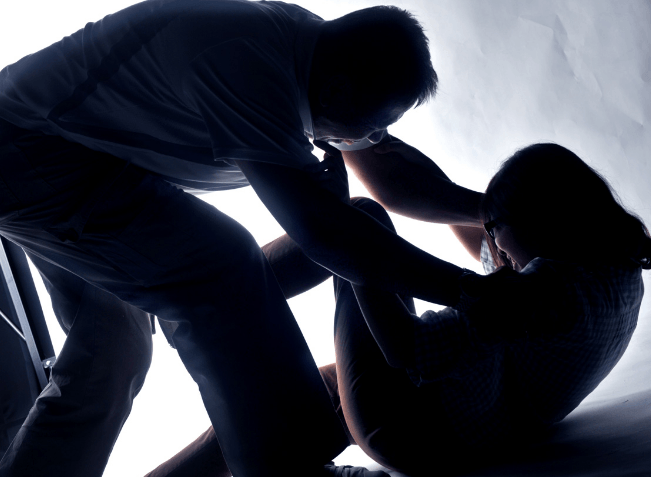 A nine-year-old girl is traumatised for life after her grandfather allegedly defiled her in Somanya in the Eastern region.
The victim, currently on admission at the Korle-Bu Teaching Hospital, continues to bleed from her genitals in addition to severe abdominal pain.
The three successive defilements
allegedly endured by the young girl have left a gaping hole in the tissues
separating her anus from her vagina.
Narrating her ordeal on Adom FM's morning show, Dwaso Nsem programme, Thursday, she said she was sent to collect money from the said grandfather, when he assaulted her.
Ama [pseudo
name] said after every section, he would threaten to kill her if she told
anyone.
"My grandfather had sex with me three times and threatened to shoot me if I told my mother," young Ama said.
Distraught mother, Esther Nkrumah said her daughter's condition keeps worsening by the day.
After examination by doctors at Korle-Bu, she said her child had to undergo surgery at the cost of GH₵2,500.00 to repair torn tissues in her genital area.
But, Madam
Esther said they cannot afford treatment at the hospital and her family has
refused to support.
To make the issue murkier, she said the family has accused her of coaching their daughter to frame up her grandfather.
Madam
Esther is appealing to benevolent Ghanaians to help her raise money to save her
daughter's life.