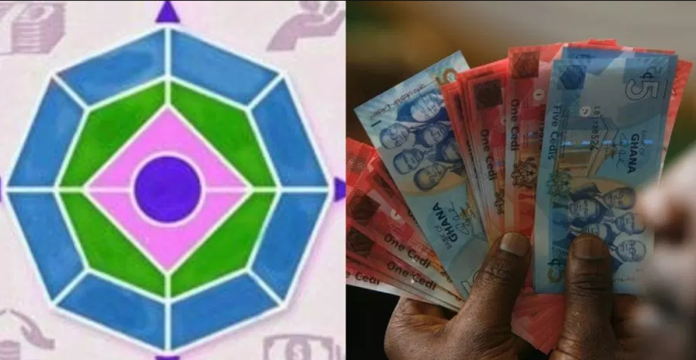 The Economic and Organised Crime Office (EOCO) has described the new online investment firm, LOOM as a scam and has cautioned Ghanaians to stay away from it.
In a statement issued by the Head of Public Affairs Unit of the EOCO, Jacqueline Avotri, EOCO warned the general public to refrain from investing in the scheme that is targeted at young men and women who are willing to part with money on cyberspace.
The new scheme, has this past few weeks, gained grounds on social media and has seen many patronise at their own risk.
ALSO: 17-year-boy killed over a pair of slippers
The Loom gets people to recruit other people to invest
money, much like a pyramid-selling scheme.
The loom sits in a circle and every time a new person is recruited, others are pushed closer to the centre of the circle where they are promised a payout.
ALSO: MPs 'fight' over special seats for women in Parliament
However, if people are unable to find investors and move
closer to the centre of the circle, the last people to invest lose their money.
There is no actual product coming from the scheme and is only beneficial for people who get in early because everyone else pays up the chain.
Below is the full statement: