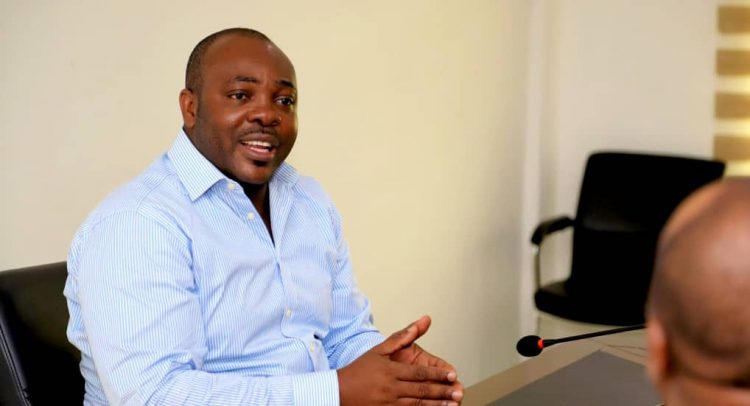 Minister Meets NYA Executives
Isacc Kwame Asiamah
Minister for Youth and Sports, Isacc K. Asiamah, has met with management of the National Youth and Authority (NYA).
The meeting held on Friday, September 6, 2019, was focused on the dismissal of the CEO of the NYA Emmanuel Asigri together with his two deputies.
The CEOs were sacked by President Nana Akufo-Addo apparently due to alleged procurement malpractices.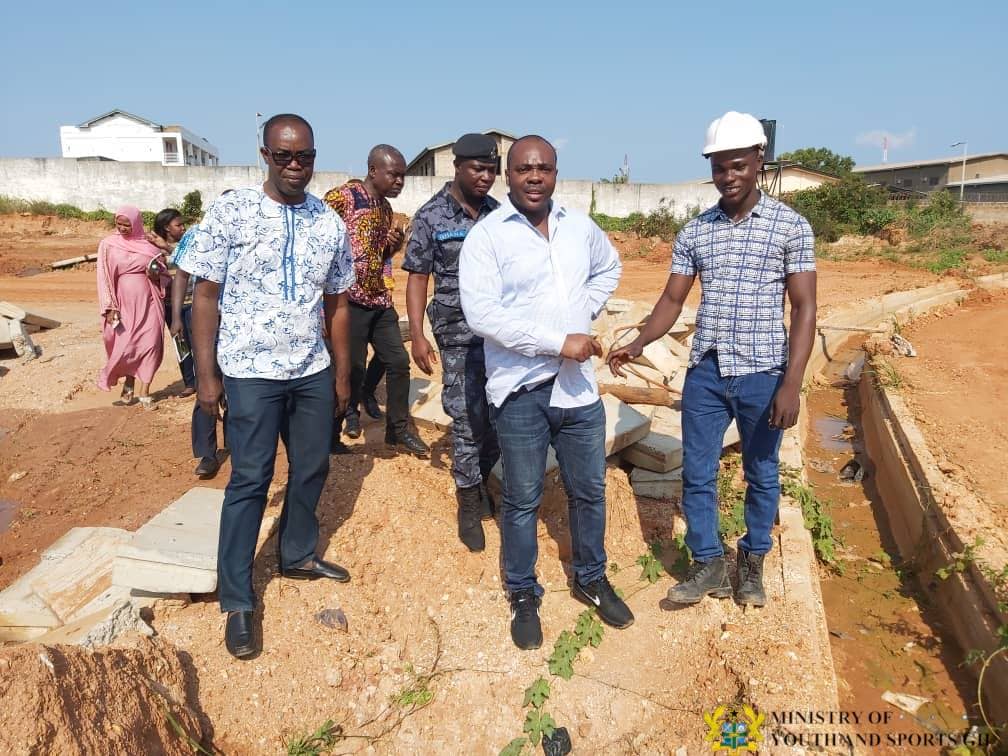 Mr Asiamah in his address, urged the management to work effortlessly in the interest of the youth and the country.
He urged management to offer the needed support to the new Ag. CEO of the Authority.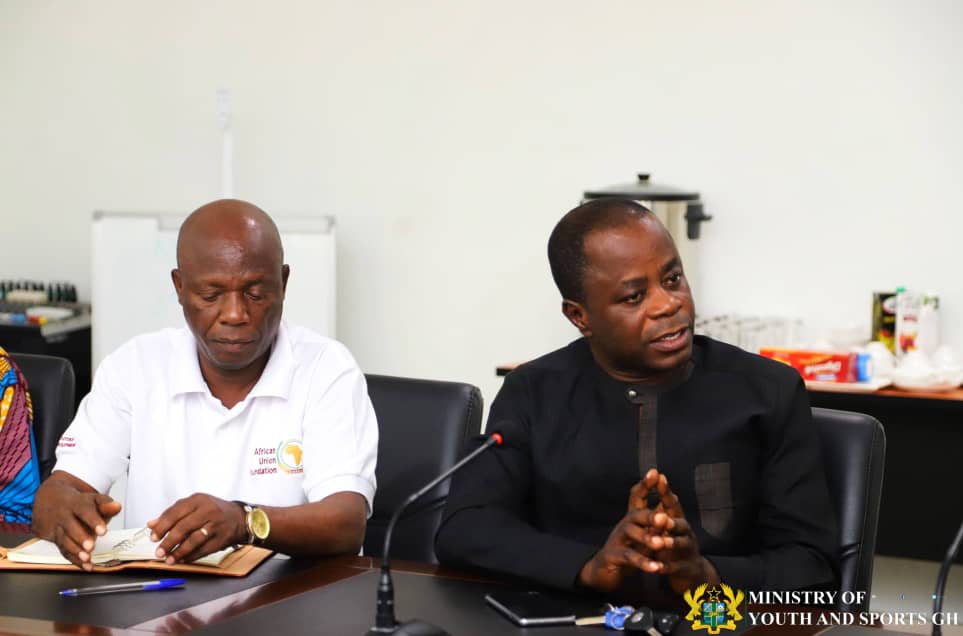 He further encouraged the management to desist from any sort of miscoduct. Adding that, government is still committed to the achievement of the corporate vision, mission and mandate of the Authority.
Acting CEO of the the NYA, Emmanuel Anama-Mensah expressed gratitude to the Minister.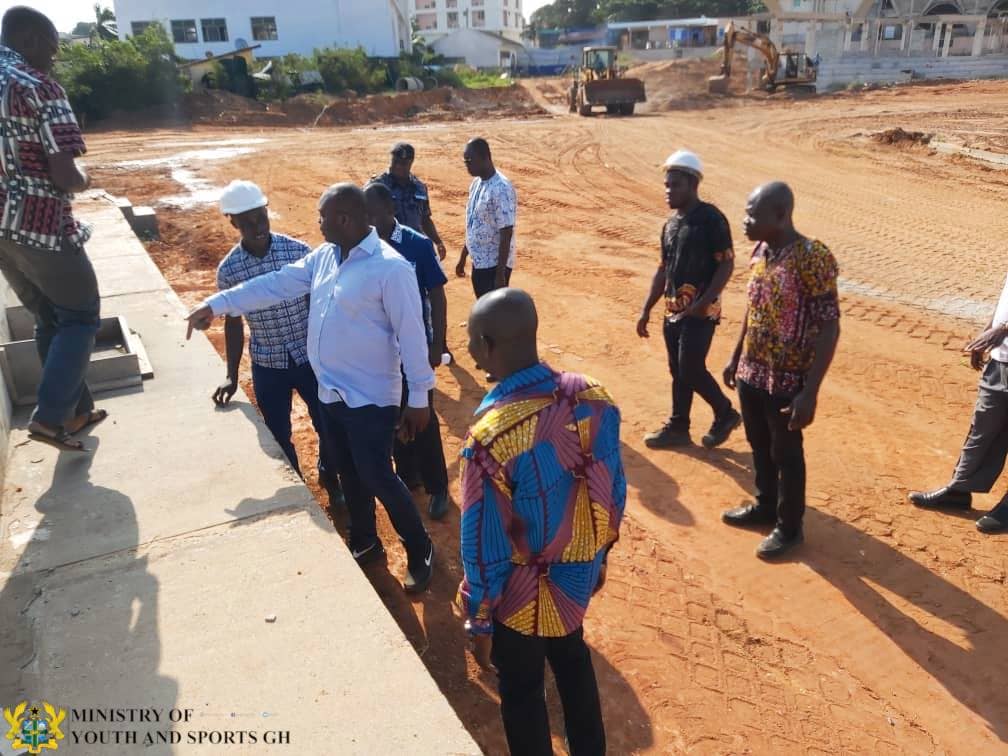 He assured the Authority will work in the interest of the youth of Ghana.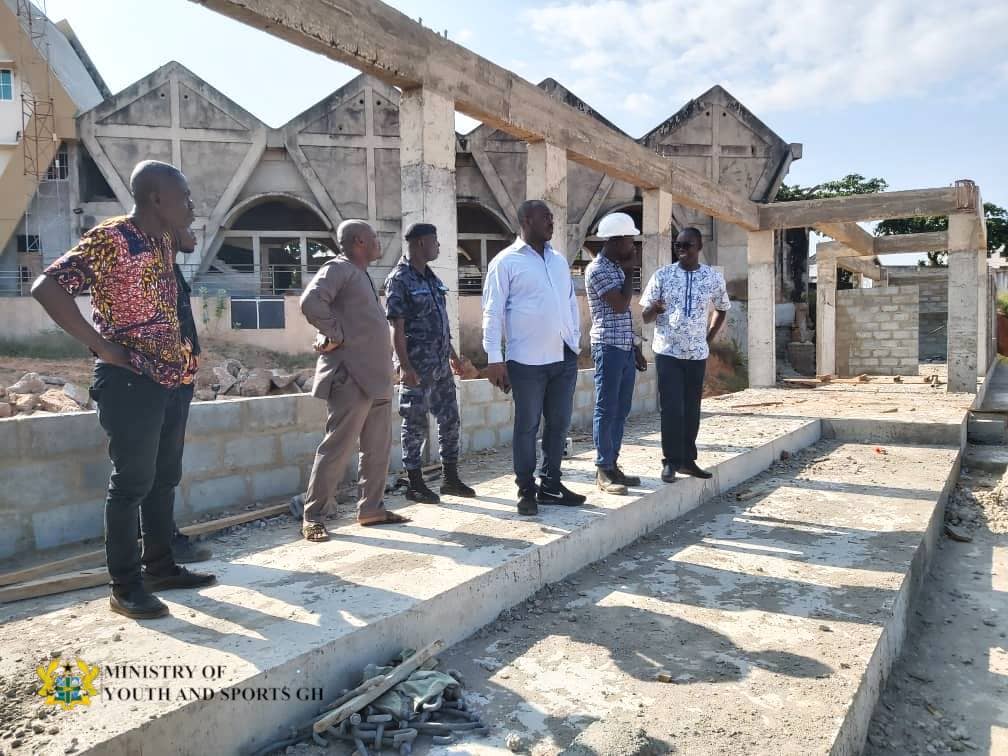 BY DGN Online