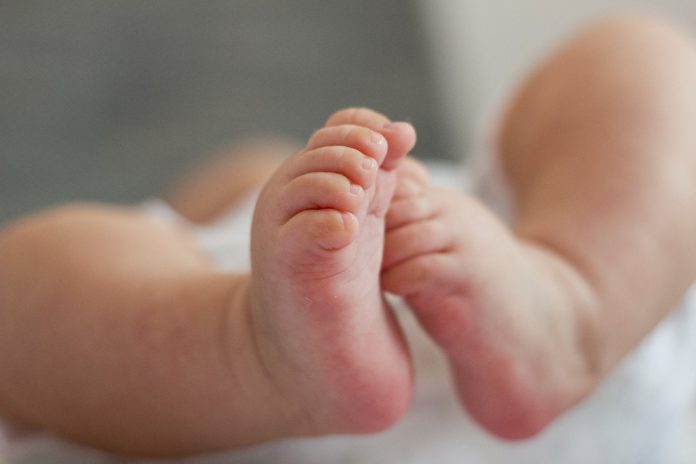 The Eastern Regional Police has arrested Jenifer Badu, 18 for allegedly burying her newly born baby boy alive in a bush at Owodokum near Suhum in the Eastern Region right after delivery.
The suspect is currently recovering at the Suhum Government Hospital under Police guard.
ALSO: Photos: Indian man calls his 40-year-old unwashed dreadlocks a blessing

The body of the baby has since been exhumed and deposited at the Suhum Government Hospital morgue for autopsy.
ALSO: Audio: Majority leader sad as big shots drop in NDC

According to the Deputy Eastern Regional Police Public Relations Officer, Sergeant Francis Gomado, the deceased baby was found by the Police in a small hole in a bush with its placenta beside it.
He said the police have initiated investigations into the act.
Source: GNA