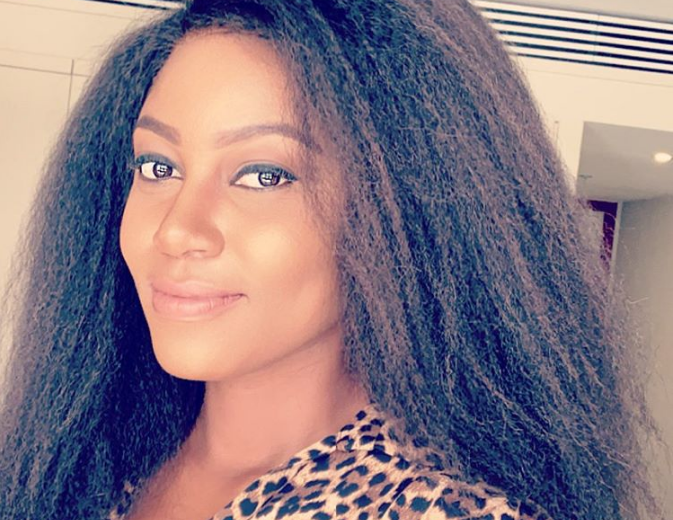 Actress and movie producer, Yvonne Nelson, has described the movie industry as not attractive enough to project Ghana's image on the international market.
Speaking on Accra-based Class FM, the actress explained that after the revolution of the Digital Versatile Disc (DVD) era, it has become difficult for producers to earn back the money invested in production.
She said movie production is a business and everyone investing in it expects to generate profit, which is sadly not the case in Ghana.
"The industry is no longer attractive since we lost the DVD era, people don't know how to get their money back. Most producers don't want to invest money so the movies come out and they're very basic, hence they fail to be part of the top," she explained.
The 33-year-old actress attributed the failing movie industry to lack of proper infrastructure.
"Its infrastructure, we don't have it. Talking about cinema halls we have only West Hills and Accra Mall," she said.
She appealed to the government to find investors to revive the failing movie industry.