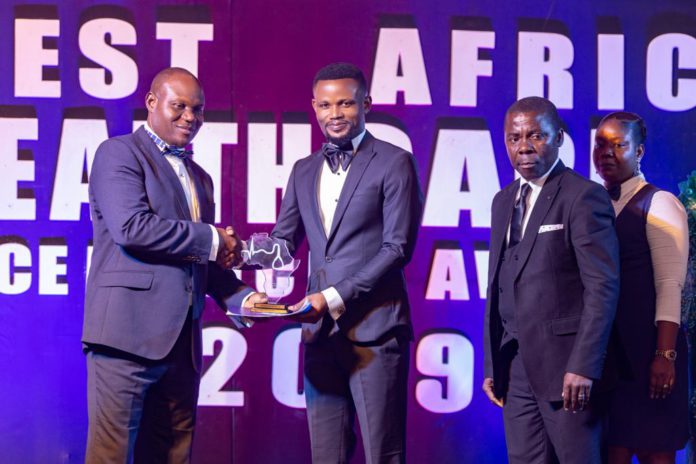 New Life Homeopathic Clinic has been adjudged the Most
Technologically Advanced Homeopathic Hospital in Ghana, for the year 2019 by
the West African Health Care Excellence Award.
The award comes after the Clinic furnished and inaugurated its headquarters in December 2018 with ultra-modern facilities to help carry its mandate of providing the best of health care.
New Life Homeopathic Clinic has also employed highly trained doctors and nurses with the required training to use the ultra-modern equipment and laboratory equipment in which the hospital has invested.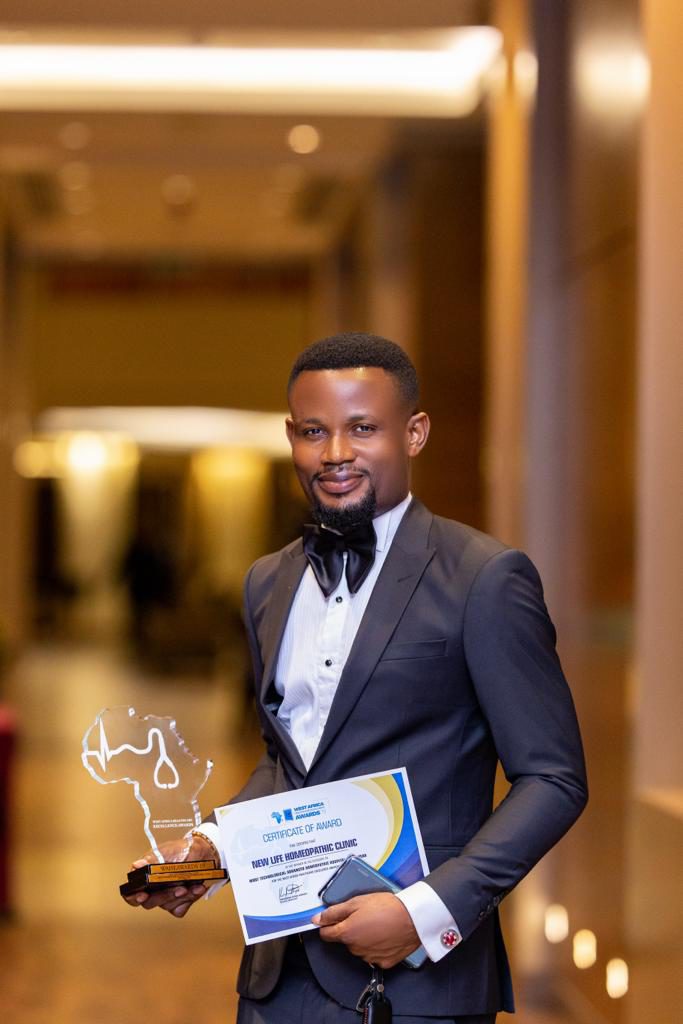 The facility, which specializes in using alternative medicine to cure different ailments, was recognized for its exceptional use of advanced technology and immense contribution to the healthcare sector in Ghana.
In a citation presented to the clinic, which was received by the head doctor, Mark Agyei, it praised the clinic for its work of using technology for effective and alternative healthcare delivery in the country.
"We celebrate your excellence in the providing natural healthcare delivery across the nation with your outstanding homoeopathic services have placed you ahead of your counterpart," the citation read in part.
Speaking after the award, Dr Mark Agyei, could not hide his joy as he expressed his profound gratitude to organizers of the award scheme for recognizing his outfit's contribution to better healthcare delivery in the country.
In its 7-year existence Ghana, the clinic has grown to become one of Ghana's leading healthcare centres, providing effective and high-quality healthcare for patients.
New Life Homeopathic Clinic has also specialized in acute and chronic diseases like Stroke, Infertility, Prostate Disorders, High Blood Pressure, Diabetes, Premature Ejaculation, and Erectile Dysfunctions.
The Clinic's ultra-modern building comprises of OPD, Consulting Rooms, Physiotherapy Unit, Laboratory, Scan, Conference Room, Lobby, Out Patients Wards for Male and Female.