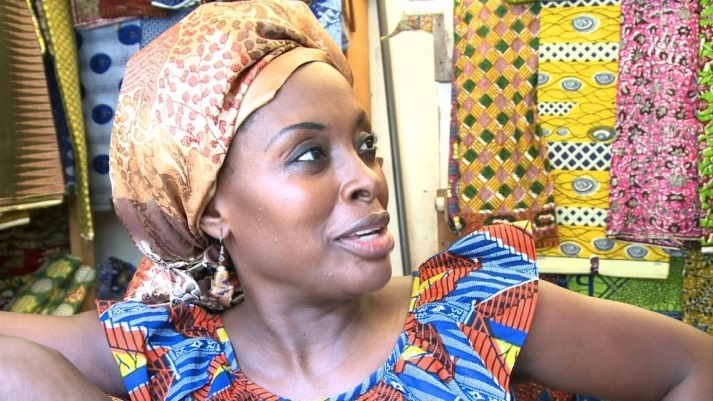 New Twist In Akosua Agyapong Trial
Akosua Agyapong
The trial of musician Akosua Agyapong and one Frank Agyemang Badu,
who have been accused of fraudulently selling land, has taken a new twist.
The prosecution called its second witness, who claimed ownership of the
land which is at the centre of the case before an Accra Circuit Court, presided
over by Priscilla Dappah Mireku.
The witness, Jonathan Asante, led in his evidence-in-chief by ASP
Agnes Boafo, told the court that he purchased the land from its original owner
as far back as 2008 at a cost of GH¢40,000.
Akosua Agyapong and Mr Badu, a building contractor, have been
accused of allegedly collecting GH₵105,000 from one
Jonas Asamoah under the pretext of providing him with a parcel of land.
They allegedly failed to provide proper documentations to the land
and avoided the complainant since that time.
The two have been charged with conspiracy to commit crime and
fraudulent transaction of land.
The complainant has so far received a refund of GH₵55,000 out of the
total GH₵105.000.
The second witness, a hotelier and importer of building materials,
told the court that he purchased the land in May 2008 from one Samuel Amoako
Addo.
The witness tendered in evidence all the original documents covering
the land, including receipts for payments he made for the land in question.
Mr. Asante, in his evidence, disclosed how at a point he had to pay
a penalty to the Weija Municipal Assembly in May 2008 for commencing work on
the land without all the documents on the land.
He also tendered in evidence the receipt covering the money paid as
penalty.
Trespass
Jonathan Asante told the court that in 2017 he received a call that someone
had trespassed on the land.
He said he was not in the country at the time so he asked his sister
to report the matter to the Weija Police.
The witness further stated that when he returned to Ghana he arranged
to meet the said trespasser who turned out to be the second accused person, Frank
Agyemang Badu.
He said he told Frank that the land belonged to him and warned him
not to trespass again.
Mr. Asante stated that he petitioned the Criminal Investigations
Department (CID) Headquarters to intervene in the matter when Frank continued to
trespass on the land.
He said all attempts by the police to invite Frank for further investigation
failed.
The witness added that he later received a call from the complainant in the case that he had purchased a land.
By Gibril Abdul Razak