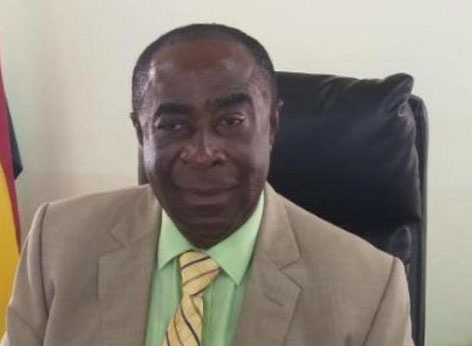 Oda MCE Resigns Due To Ill Health
Alex Kwabena Bempong
Alex Kwabena Bempong, the Municipal
Chief Executive (MCE) of Birim Central in the Eastern Region, has resigned his
post.
It's unclear why Mr. Bempong took
that decision, but DAILY GUIDE understands that it's due to his failing health.
As a result, the Birim Central branch
of the New Patriotic Party (NPP) has called on its members
to apply for the vacant position.
NPP Constituency Secretary, in a letter,
said that the position of MCE has become vacant and called on interested
applicants to send their applications and Curriculum Vitae (CVs) to the Regional Minister.
"I have been directed by the Regional
Secretary to inform the constituency (Birim Central) that the office of the
Municipal Chief Executive has become vacant. In view of that, any person
interested in the position should take note and send his or her application
with CV to the Regional Secretariat in Koforidua not later than Wednesday, May
14 before 4:30pm.
The letter also said "vetting of applicants comes off on Thursday, May 15 at 12:00 pm in Koforidua."
From Daniel Bampoe, Koforidua