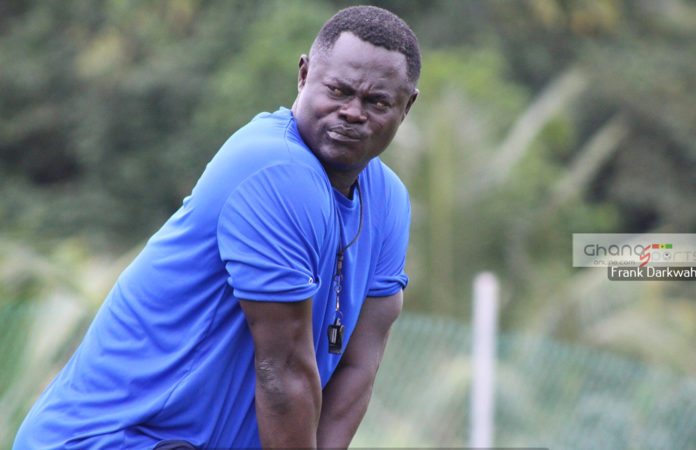 Former Black Stars player, Nii Odartey Lamptey, has called on Ghanaians to have patience with the senior national team and under fire coach, James Kwesi Appiah.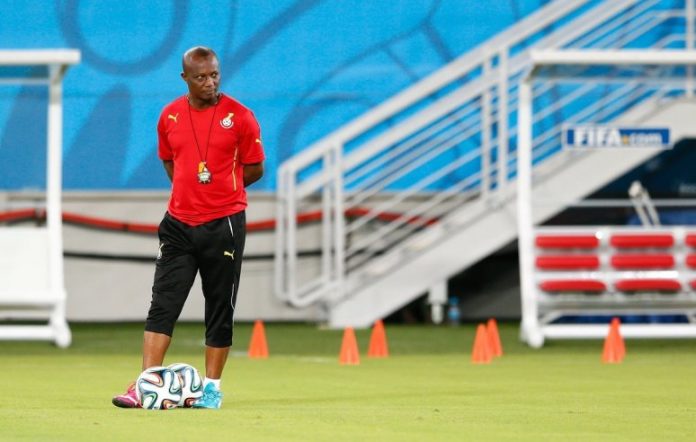 The ex-Anderlecht and Aston Villa midfielder, in an interview with Asempa FM's Kwadwo Mensah Moshosho, said coach Appiah and the Black Stars sit on a time bomb, depending on the results of their Africa Cup of Nations (AFCON) 2021 qualifying games.
"Coaching is about results and so I understand why people feel Kwasi Appiah is underperforming, but I think he needs time to turn things around, considering the players he has called up.
"We are sitting on a time bomb. We
haven't played together much in a long while, and that makes it difficult to
know what to expect. It will be very disturbing if the results are not positive,"
he said.
On concerns about the lack of quality in the team compared to other African giants like Senegal, Algeria and Ivory Coast, Odartey Lamptey said he doesn't see that to be a concern as the players called up know what is expected of them.
Ghana is competing with Sudan, South Africa and Sao Tome in Group C for a spot in the AFCON finals in 2021 in Cameroon.
The Black Stars whipped South Africa 2-0 in Cape Coast, Thursday to begin the AFCON 2021 quest.