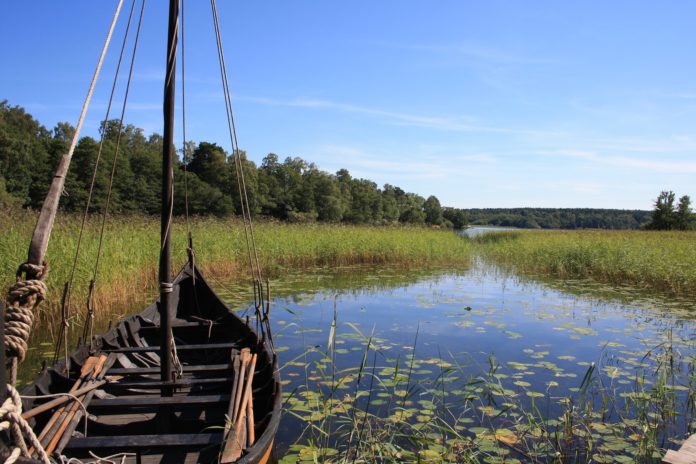 Residents of the Oti Regional Capital, Dambai are appealing to the government, to as a matter of urgency, provide them with a potable water supply as their only source of water, the Oti River is unsafe for domestic use.
According to the residents, the Oti River, which is near a refuse site, is being destroyed on daily basis as sediments from the dumping site pollutes the river whenever it rains. 
In an interview with Joy News, the residents said "we
do not have any other water we can rely on, this is the only source of water
for the people of Dambai. We drink, bath and do everything with it.
"But, whenever it rains, the water carries human faeces and other products from the old refuse site into the water making it unsafe."
The residents added that they now have to travel
long distances to access potable water.
"We now resort to tricycle operators and pay huge amount of money to these water distributors before we get clean water. A gallon of water is sold at GH¢4.00," they said. 
The residents are, thus, appealing to the government to urgently provide them with sources of potable water.
Source: Adomonline | Catherine Mensah