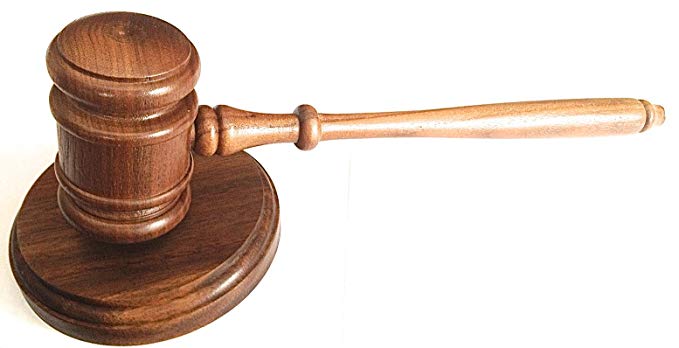 A 22-year-old man, Shadrack Hushie, who allegedly murdered his grandmother and buried her at the backyard of their house at Zenu, in the Kpone Katamanso Municipality of the Greater Accra Region, has been remanded into prison custody.
Shadrack, a painter, allegedly strangulated his 72-year-old grandmother, Madam Patience Aku Hushie, after an argument. The incident, which happened on April 20 this year, led to the death of the old woman who was hurriedly and discreetly buried by the suspect at the backyard of their house at Zenu.
On May 20, 2019, the suspect appeared before the Ashaiman Municipal Magistrate Court presided over by Mr Charles Boateng. He was remanded into prison custody to allow the police to continue with their investigation.
Inspector Christian Oscar Norgbedzi, a police prosecutor informed the court that the suspect had a confrontation with his grandmother and in the process held her by the neck while she was sitting in a chair.
He said in the ensuing struggle, the grandmother died and the suspect buried his grandmother in an uncompleted building at their residence at Zenu, a suburb of Kpone Katamanso.
The prosecutor said the case was still under investigation and appealed for an adjournment. The court heeded to the appeal and remanded the suspect to reappear on June 20, 2019.
Meanwhile, as part of the investigations, the police is arranging with a team of pathologists to exhume the body of the late Patience Hushie for further examination.
The suspect was greeted with boos and jeers from some family members after his appearance in court last Monday. Some family members, who thronged the court premises, could not contain their anger and rage at the suspect as they hurled invectives at him.
Mr John Hushie, a nephew to the deceased and uncle of the suspect, said the family would wait for the police to carry out the exhumation and other investigations processes before they would determine the next line of action.
Source: Graphic.com