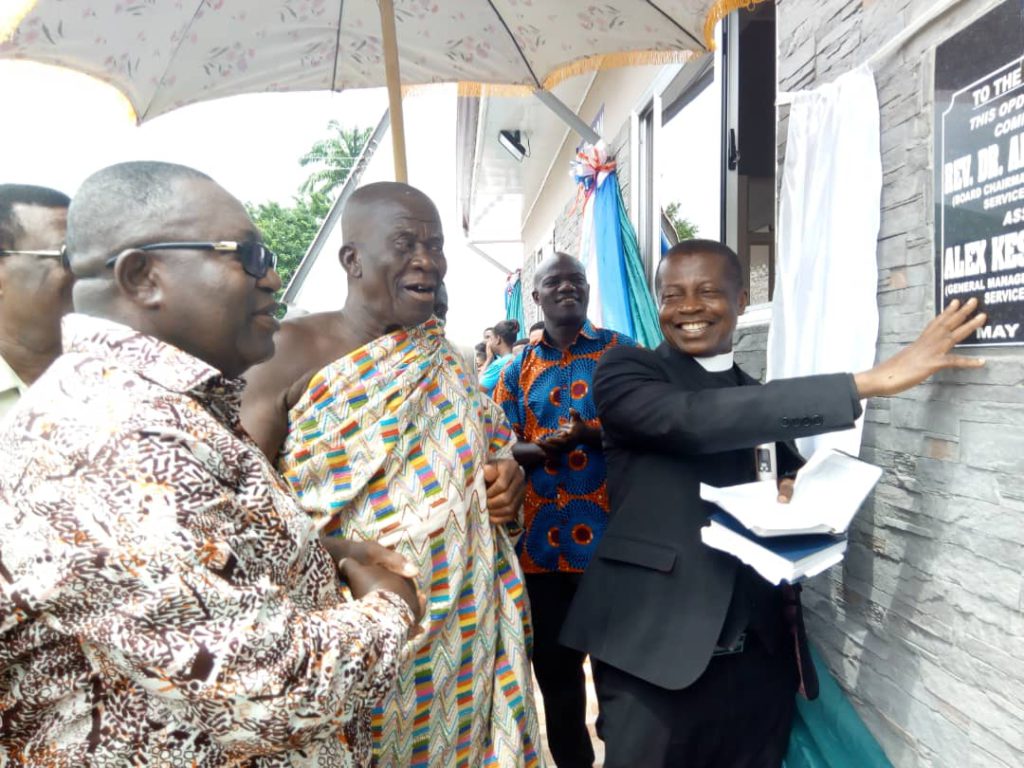 The Agogo Presbyterian Hospital in the Asante Akyem Municipality in the Ashanti region on Friday commissioned fully furnished ultra-modern washrooms to enhance sanitary conditions in the hospital.
According to the General Manager of the hospital, Alex Kesse Nyamesa, the nine ultra-modern facilities worth GH¢149, 000.00 were solely financed by the hospital.
Speaking in an interview with Adom News, Mr Nyamesa said the project formed part efforts to replace the KVIPs they were formally using at the facility.
"We used the money from our own coffers to build this toilet but it is not too late for sponsors who want to come to our aid to do so. We are still opened for support," he stated.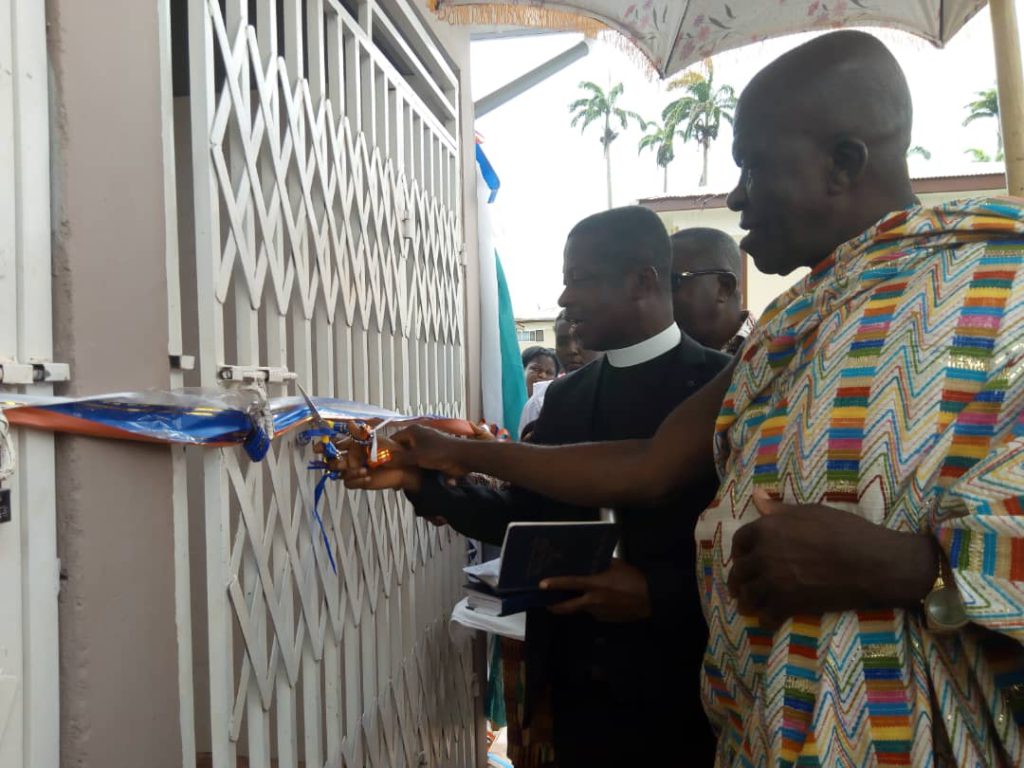 Meanwhile, the Chairperson of the Asante Akyem Presbytery of the Presbyterian Church of Ghana, Reverend Anokye added that the project formed part of efforts to meet the 'Cleanliness is Next to Godliness' instruction in the scriptures.
"By way of improving quality sanitation conditions at the facility, we have also run a documentary to educate people on the need for sanitation and basic personal hygiene they can practice every day which is being telecast on the hospital's screens everyday." he said.
Source: Adomonline | Isaac Amoako | Adom News