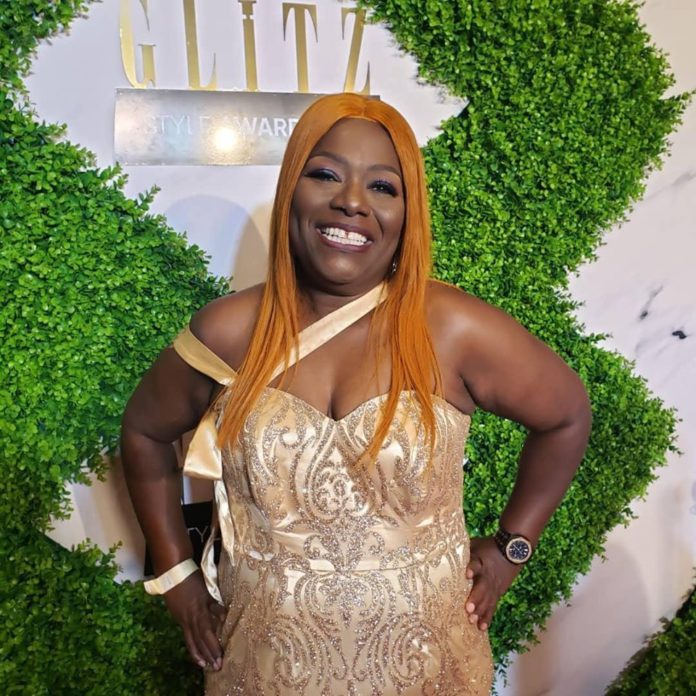 Former Minister for Gender, Children and Social Protection, Nana Oye Lithur over the weekend outdoored a new look at the 2019 Glitz Style Awards in Accra.
The politician who is coming off a loss in the National Democratic Congress primaries in the Adentan constituency showed no ill-effects as she made her way down the red carpet.
READ: Photos: 4 perish in gory Yapei accident
She 'slayed' in a beige sequin gown topped with an eye-catching blonde wig hairdo which photographers and revellers could not miss.
Although some blogs have in the aftermath of the event named Oye Lithur the worst-dressed celebrity, some social media users have disagreed with the description.
READ: Bloody by-election: Commission recommends SWAT commander's removal
"Classic and gorgeous. Mum OYE, growing in strength with Almighty
God's protection. #familyoye salute you and the beautiful ladies. You do
all. Perfect," a Facebook user commented.
Another said: "You really killed it, everything was on point 😘😘😘😘❤".
READ: Audio: Govt 'fights' Auditor-General over claims MoF paid $1m to Kroll Associates for no work done
All comments and pictures sourced from the Facebook wall of Nana Oye Lithur.
Source: Graphic.com.gh