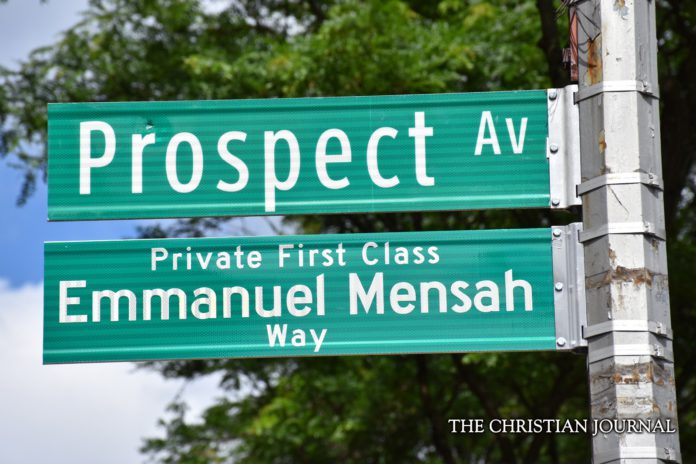 Bronx residents gathered for a special street co-naming in honour of a fallen Ghanaian hero, who made the ultimate sacrifice while trying to save people from a raging building fire in Belmont.
It was city's deadliest fire in years, claiming 13 lives, including Emmanuel Mensah, a Ghanaian.
The corner of 187 Street and Prospect Avenue has been co-named in his honour.
Mensah, a member of the Army National Guard, died a hero on Dec. 28, 2017, when a deadly fire took the lives of several Bronx residents.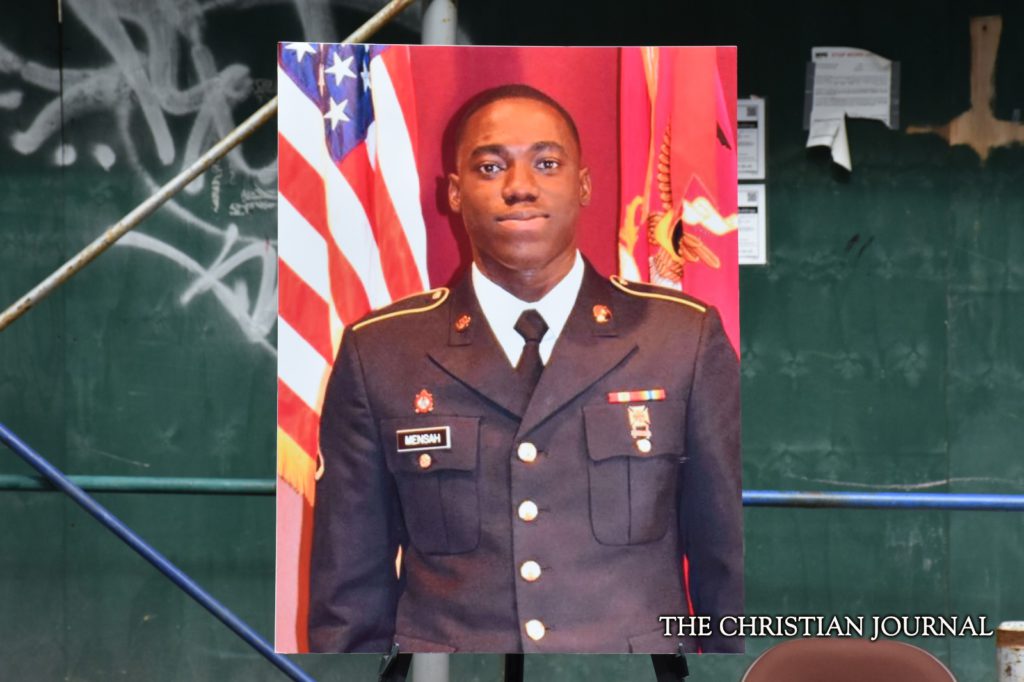 The fire started by a child playing with the stove, and it quickly spread throughout the building.
Mensah died as a hero running back inside trying to save people from the flames.
Council member Ritchie Torres joined Mensah's family and many others who knew him, as they remembered him as a hometown hero.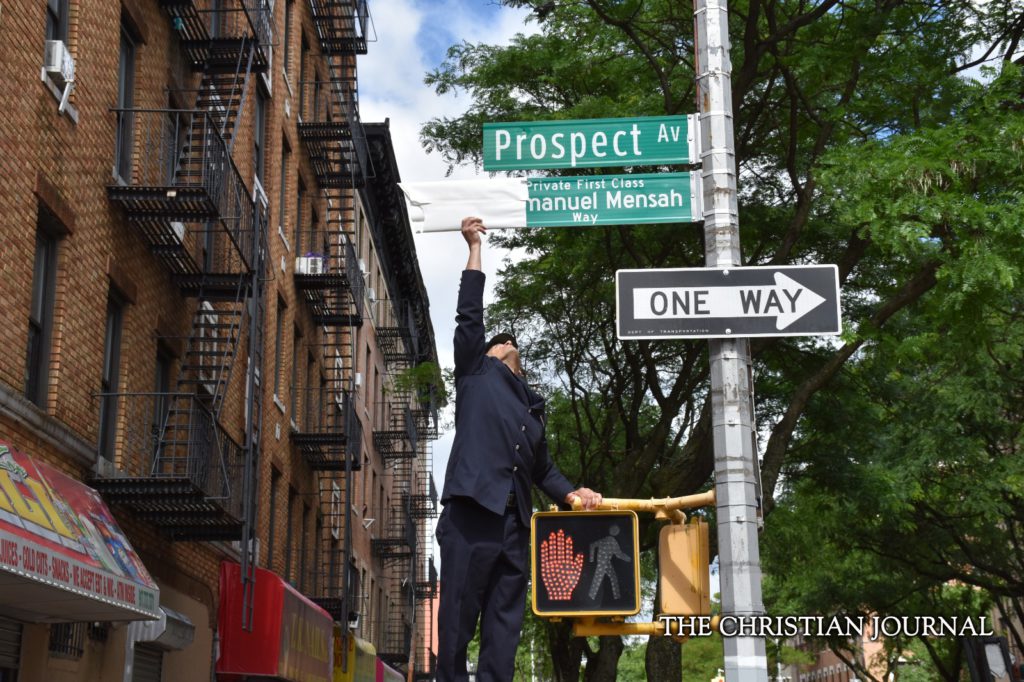 His sister thanked the community for all the support from the neighbourhood.
Mensah, originally from Ghana, dreamed of serving our country, according to his father. People walking past Prospect Avenue will forever know the street as Private First-Class Emmanuel Mensah Way.
Menash's father told News 12 he lives right next door from where his son once lived. He says he hopes to keep his son's legacy alive in the country he called home.
Watch other photos of the street-naming ceremony below: