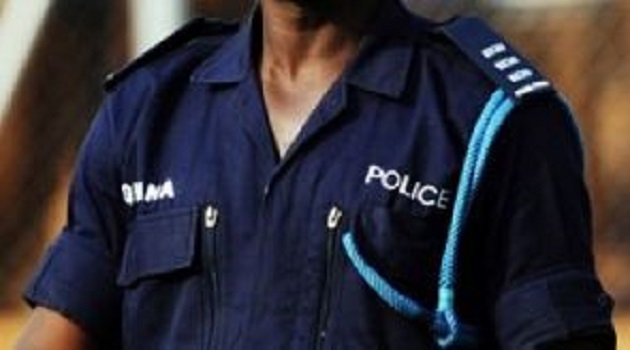 The Ghana Police Service has condemned the assault on one of its officers in Accra by some motorbike riders.
The incident occurred on Friday morning when the officer, a member of the Motor Traffic and Transport Department of the Ghana Police Service, tried to stop about 200 motorbike riders who were in a funeral procession to the Awudome cemetery from blocking the road.
But for the timely intervention of another police officer, it would have led to a fatal attack on his colleague at the Abossey Okai roundabout.
RELATED: Policeman escapes lynching by angry Muslim youth
In a statement to express outrage over the incident, the police service indicated that it had already taken steps to get to the bottom of the matter and bring the perpetrators to book.
Below is the Police statement: