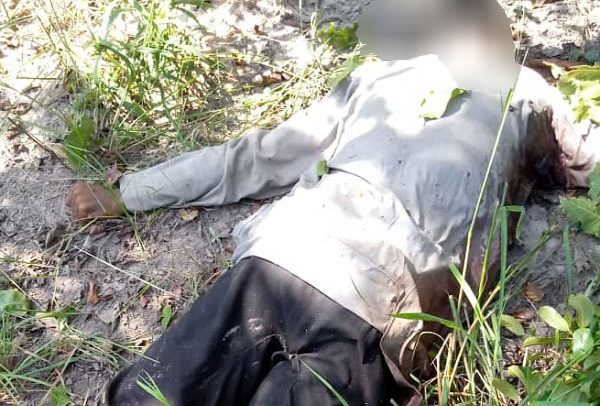 Police Pursue Killers Of 2 In Kintampo District
THE KINTAMPO District Police in
the Bono East Region are pursuing assailants who killed two persons suspected
to be of Fulani extraction.
The victims were found shot
dead within 30 metres apart in the bush at Porpor on the Kintampo-Tamale
highway.
They were later identified as Sambo Diko who had gunshot wounds
below the armpit, while Babuga Mohammed was shot in the chest. Two other
victims — Ali Shaibu and Seidu Sugo — also sustained gunshot wounds at the back, waist and chest but
they survived the attack.
According to the police, a man
called Sawaba in the company of Shaibu and Seidu reported the shooting incident
to the Kintampo police.
They said they were at their
cottage at Porpor with their cows when they heard gunshots from Kuii, a nearby community
in the Savannah Region. They added that two of their colleagues were shot and
killed. They then led the police to the scene where the remains of the two
bodies were found.
The Chief Inspector, Augustine Kingsley Oppong, Bono Regional Police Spokesperson, confirmed the incident to DAILY GUIDE on phone and said investigations were ongoing to ascertain the real facts behind the shooting incident. He appealed to residents of the area to volunteer information that would lead to the arrest of the culprits.  
danielyaodayee@yahoo.com
FROM Daniel Y Dayee, Sunyani