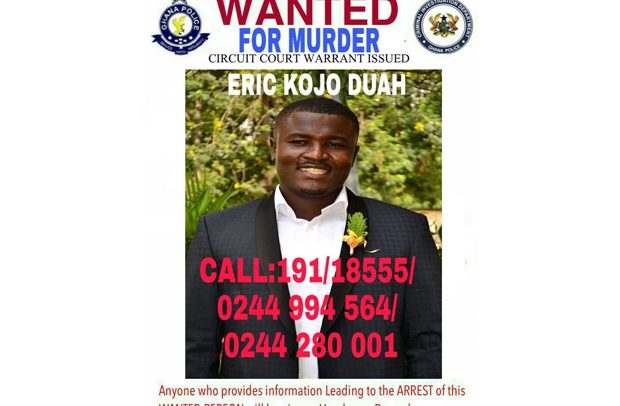 Police Release Image Of COPs Killer
The suspect
Police has released the image of one of the alleged killers of two police officers.
The suspect, one Eric Mojo Duah is believed to be connected with the incidence that led to the death of the two police men and leaving other officers seriously injured.
Buduburam where the policemen were killed is home largely to Liberians living in Ghana.
The camp was established in the early 1990s in the heat of the Liberian civil war that lasted nearly 15 years.
Arrests
Further checks by DGN Online has revealed that police have arrested three suspects involved in the shooting of the two officers.
Their vehicle, an unregistered Toyota Camry, has also been seized together with some relevant exhibits.
The two murdered officers were reportedly stationed at Kasoa MTTD.
BY Melvin Tarlue