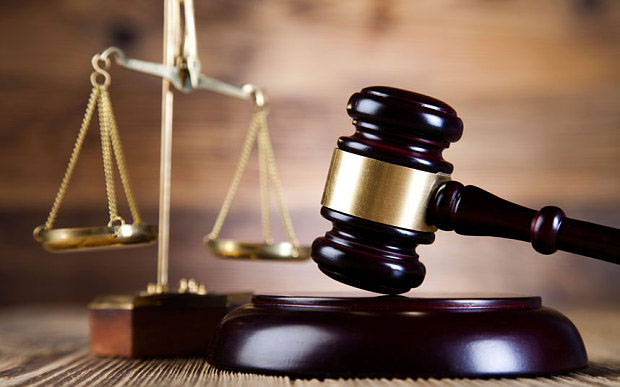 Police Yet To Execute Court Order
A year after a Tema High Court ordered the
reinstatement and the payment of outstanding arrears and allowances of an
interdicted police officer, Abdul Jalil Bawah, the Police Administration is yet
to fulfill the remuneration aspect of the order.
Speaking to DAILY GUIDE, one of his lawyers said
"it is exactly one year after the Tema High Court granted judgment in my
client's favour for having been unlawfully interdicted, and my salary stopped
for nine good years without any justification after going through internal
disciplinary proceedings which resulted in my acquittal which was ignored by
the Police Administration."
The police officer resorted to the court and for six
years four months he was on the case. His lawyer said "on the 10th of April, 2018,
the High Court granted judgment in his favour that he should be reinstated to
the rank of his colleagues, pay all his salaries and arrears with the
prevailing bank of Ghana interest rates."
It took the Police Administration and the state six
months and a threat of contempt filed against the IGP before he was reinstated
in October 2018 and to date all efforts made by my lawyers have failed to yield
the desired dividends, according to the lawyer.
His lawyers are of the opinion that "the Police Administration
is deliberately frustrating our client. 
If they are not ready to hear the cry of our client, the court is there
to listen to us".
Sgt Abdul Jalil Bawah is a graduate with a rich CV and
is stationed at the Police Intelligence Directorate Headquarters. Besides, he
is the Physical Training Instructor at the Police Depot.