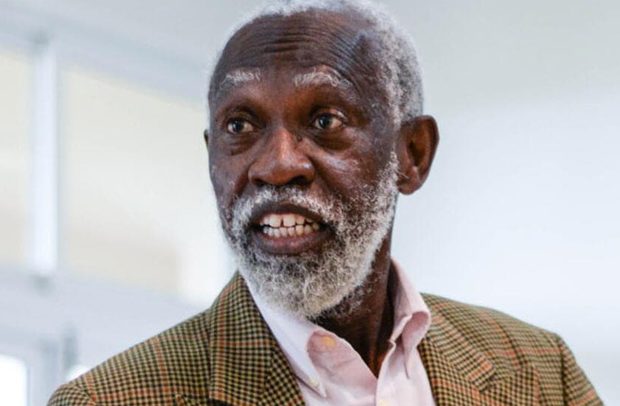 Prof. Adei Is New GRA Board Chairman
Prof. Stephen Adei
PROF. STEPHEN Adei is the new chairman of the Board of Directors of the Ghana Revenue authority (GRA).
Prof. Adei's appointment comes in the wake of the voluntary retirement of the commissioner-General of the GRA, Kofi Nti, which takes effect from 1st October 2019, according to a statement from the Finance Ministry over the weekend.
The new board chairman and a new member, Eugene Asante Ofosuhene, were sworn in last Friday by the Minister of Finance, Ken Ofori-Atta. Ammishaddai Owusu-amoah, Commissioner for Domestic Tax Revenue Division (DTRD), would become the acting commissioner-General also responsible for DTRD, the statement added.
In his remarks during the swearing-in activity, Finance Minister Ken Ofori-Atta said, "Government is aiming to raise GH¢ 45.2bn in domestic revenues as the 2019 target even though GRA is 7.3% behind target as at end of July" a desire which he added makes the efficiency of the GRA even more crucial for achieving sustainable revenue targets.
He told the new board members of government's faith in their ability to contribute towards the elimination of revenue administration inefficiencies, undue external influences, unassigned 'security personnel' and corruption.
While Prof. Adei is known in the media for expressing his views on governance anomalies over the years and an accomplished academic, Mr. Ofosuhene is a former controller & accountant-General with impeccable integrity.
In his response, the new chairperson said, "I have an absolute zero tolerance for corruption and as captains of the ship we must be seen not to do wrong."
On his part, Mr. Ofosuhene stressed that "the era of using GRA for personal interest is over".
The minister thanked Mr. kofi Nti for his meritorious service and commended him for his diligence in establishing a platform for a new and transformed GRA.
By A.R. Gomda